Games for Windows
Welcome to the selection of the best PC games for Windows 7. Fun casual games are grouped by genre to let you choose cool games for boys and girls. Hidden object adventure games remain popular these years, thus, many computer games for Windows 7 belong to this category. Arcade and strategy games enjoy wide fan audience as well. Now most of them feature full HD graphics. So, please, check the system requirements before windows 8 games download. The same is true for arcades and 3D action games.
The complete Windows 7 games list is available to review by genre. For example, click Match 3 games title to find new simulation and puzzle games. Similarly, you may download free Windows 7 games for kids or board games for the whole family to enjoy. Use the trial time to check if the the selected windows game runs on your pc. Then you may upgrade the free demo to full version games.
By the way, if you are searching for free games for windows phone, then you should better visit Windows game store. Absolutist offers a few Windows Phone 8 games which are fun to play and free to download. There are also a number of educational games for kids. Regardless the preferred game genre, our company does its best to deliver best windows games of 2016 to your pc. So, subscribe to get most thrilling puzzle and adventure games free right to your email.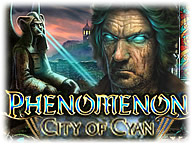 Phenomenon:
City of Cyan
ind out what happened to Monica's parents in this fantastic Hidden Object Puzzle Adventure game Phenomenon: City of Cyan!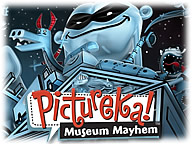 Pictureka Museum Mayhem
An unknown culprit broke into the museum after hours and re-arranged all of the exhibits. It's up to you to restore the museum before its reputation is ruined!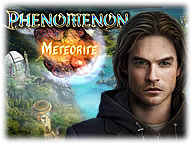 Phenomenon:
Meteorite
Discover the extraordinary truth about your family's past in Phenomenon: Meteorite!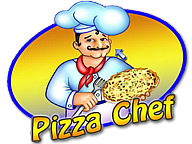 Pizza Chef
Do you smell the tasty scent of baked dough? No, you're not dreaming, you're the Pizza Chef! Use your pizza making skills to manage the oven and bake great-tasting pizzas from original recipes.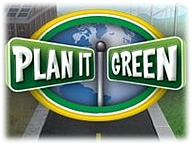 Plan It Green
Congratulations! You've been elected mayor, and you want to restore your hometown to its former glory. Change the ways of the past and bring a new, eco-friendly future to Greenville!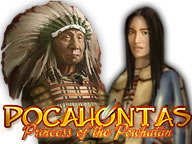 Pocahontas:
Princess of the Powhatan
Enjoy the romantic story about Pocahontas relationships with Captain John Smith and settler John Rolfe!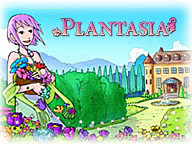 Plantasia
Plant seeds, harvest flowers, restore fountains, and watch as your gardens bloom in this amazing game! Restore one fantastical garden after the next and discover how a fairy wish unfolds. Play this game of gardening delight - no green thumb required!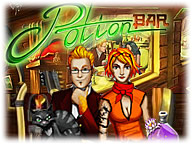 Potion Bar
Sell a potion - save the world! Plunge into the captivating world of magic! Make delicious potions with Rainbow spray and Vampire fangs and serve them to fantastic clients. Get to the secrets of the Universe!
Princess Isabella:
A Witch's Curse
Princess Isabella is all set to marry the love of her dreams, Prince Adam. After returning home from a trip she finds that an evil curse has been placed on her. Follow a fairy friend as you piece together the clues and save her friends and family!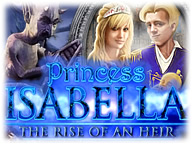 Princess Isabella:
The Rise of an Heir
Join us for the exciting conclusion to the Princess Isabella trilogy. The Heir will rise!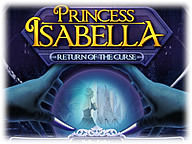 Princess Isabella:
Return of the Curse
Save the kingdom and follow the witch's evil path back to her lair. Defeat her for the last time with the help of your trusty Fairy sidekick and a new friend you met along the way in Princess Isabella: Return of the Curse!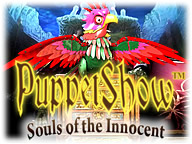 Puppet Show:
Souls of the Innocent
Return to the terrifying Puppet Show in this spooky sequel! A young girl has been asleep for over two days, and the local doctors are at a loss. The townspeople believe her condition to be a curse emanating from a dark magician's castle...