Games for Windows
Welcome to the selection of the best PC games for Windows 7. Fun casual games are grouped by genre to let you choose cool games for boys and girls. Hidden object adventure games remain popular these years, thus, many computer games for Windows 7 belong to this category. Arcade and strategy games enjoy wide fan audience as well. Now most of them feature full HD graphics. So, please, check the system requirements before windows 8 games download. The same is true for arcades and 3D action games.
The complete Windows 7 games list is available to review by genre. For example, click Match 3 games title to find new simulation and puzzle games. Similarly, you may download free Windows 7 games for kids or board games for the whole family to enjoy. Use the trial time to check if the the selected windows game runs on your pc. Then you may upgrade the free demo to full version games.
By the way, if you are searching for free games for windows phone, then you should better visit Windows game store. Absolutist offers a few Windows Phone 8 games which are fun to play and free to download. There are also a number of educational games for kids. Regardless the preferred game genre, our company does its best to deliver best windows games of 2016 to your pc. So, subscribe to get most thrilling puzzle and adventure games free right to your email.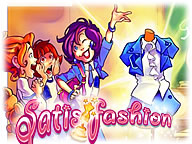 Satisfashion
Fulfill a lifelong dream as the newest hire at uber-fabulous international fashion house Satisfashion!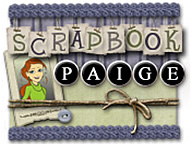 Scrapbook Paige
Search for objects and design scrapbook pages for customers in this upbeat hidden object game! It's time to get creative with Scrapbook Paige!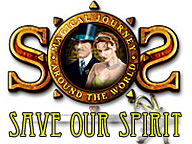 Save Our Spirit
After a whirlwind honeymoon, a mysterious secret society has kidnapped Mary Longstep for her mystical powers, which connect her with precious talismans from famous world destinations. Lord Longstep has set off on a grand adventure across the globe t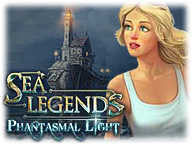 Sea Legends:
Phantasmal Light
Waking up on a mysterious island, Jane must now figure out what happened with her beloved Mike!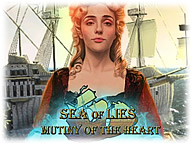 Sea of Lies:
Mutiny of the Heart
Based on the true story of a famous pirate, Sea of Lies: Mutiny of the Heart takes you on a rollicking adventure!
Secrets of the Dark:
Eclipse Mountain
Follow clues left by stone monks in a deserted town in Thailand to uncover a thrilling mystery!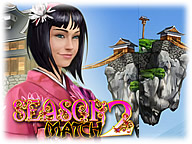 Season Match 2
Bring the celebration of seasons back to the Fairytale Kingdom! Solve clever puzzles and play exciting seek-and-find levels and fun minigames!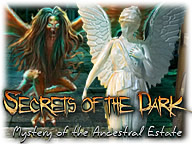 Secrets of the Dark:
Mystery Estate
You will have to challenge yourself as a professional who specializes in most tangled cases!
Secrets of the Dark:
Temple of Night
Your friend is kidnapped by three dark priests! Now they are getting ready to sacrifice him to provide the Demon of Darkness with limitless power, and it's up to you to stop them!
Secrets of the Seas:
Flying Dutchman
Uncover the Sea Secrets of the Flying Dutchman in Secrets of the Seas: Flying Dutchman!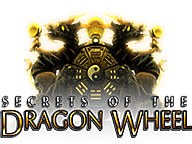 Secrets of the Dragon Wheel
Help Epiphany O'day sneak on board the luxurious and dangerous Imperial Majestic to stop murder and mayhem in its tracks! Travel from Europe to the exotic far east in Secrets of the Dragon Wheel, a fun Hidden Object game!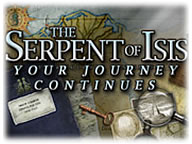 Serpent of Isis:
Your Journey Continues
Find the Tomb of Isis and finish the search that Robert's Grandpa started! Travel the globe and find clues that will help on your search! After Professor Thomas Penroy is kidnapped, it's up to you to take over the hunt for the legendry Tomb of Isis!