Games for Windows
Welcome to the selection of the best PC games for Windows 7. Fun casual games are grouped by genre to let you choose cool games for boys and girls. Hidden object adventure games remain popular these years, thus, many computer games for Windows 7 belong to this category. Arcade and strategy games enjoy wide fan audience as well. Now most of them feature full HD graphics. So, please, check the system requirements before windows 8 games download. The same is true for arcades and 3D action games.
The complete Windows 7 games list is available to review by genre. For example, click Match 3 games title to find new simulation and puzzle games. Similarly, you may download free Windows 7 games for kids or board games for the whole family to enjoy. Use the trial time to check if the the selected windows game runs on your pc. Then you may upgrade the free demo to full version games.
By the way, if you are searching for free games for windows phone, then you should better visit Windows game store. Absolutist offers a few Windows Phone 8 games which are fun to play and free to download. There are also a number of educational games for kids. Regardless the preferred game genre, our company does its best to deliver best windows games of 2016 to your pc. So, subscribe to get most thrilling puzzle and adventure games free right to your email.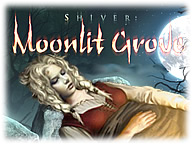 Shiver:
Moonlit Grove
You'll need all of your wits to survive the long night in Shiver: Moonlit Grove, a chilling Hidden Object Puzzle Adventure game.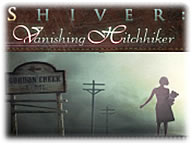 Shiver:
Vanishing Hitchhiker
Explore a spooky landscape as you figure out where the mysterious woman has gone in this exciting Hidden Object Puzzle Adventure game. Dive into a deeper mystery as you progress through incredible locations and scenes!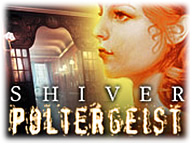 Shiver:
Poltergeist
Travel with Ricardo to his new estate and discover its terrifying history in Shiver: Poltergeist!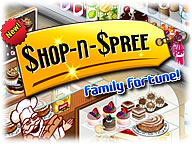 Shop-N-Spree:
Family Fortune
Keep your stores afloat in Shop-N-Spree Family Fortune! Survive the economic crisis and keep your customers content in this incredible Time Management game. Find the items on your clientele's list and make sure they walk out completely satisfied.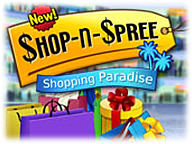 Shop-n-Spree:
Shopping Paradise
Set a course for fast-paced fun in Shop-n-Spree: Shopping Paradise!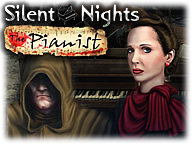 Silent Nights:
The Pianist
Explore hidden object scenes and get to the bottom of things before your sister's voice is silenced forever in Silent Nights: The Pianist!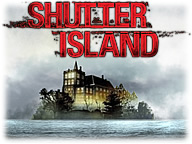 Shutter Island
US Marshal Teddy Daniels has come to Shutter Island, home of Ashecliffe Hospital for the Criminally Insane. Along with his partner Chuck Aule, he sets out to find an escaped patient, a murderess name Rachel Solando. Help them find the patient!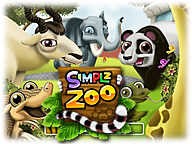 Simplz:
Zoo
Build your very own zoo in Simplz: Zoo! Combining two types of games, simulation and puzzle into one unique adventure, Simplz: Zoo puts you in charge as you decide what animals to add to your zoo, and exactly where to place them.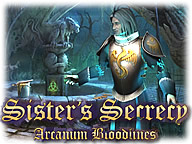 Sister's Secrecy:
Arcanum Bloodlines
Discover the connection between strange events and Belle's abduction in Sister's Secrecy: Arcanum Bloodlines!
Sky Kingdoms
Destroy colored spheres and upgrade bonus items to new levels of destructive power as you explore a breathtaking fantasy world!
Sky Bubbles Deluxe
The wizard has trapped the souls of his captives in magic bubbles and raised them high above their land. Line up magic bubbles to release imprisoned souls in this terrific action-puzzle game!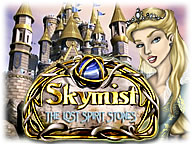 Skymist:
The Lost Spirit Stones
A powerful spell has drained all the mystical energy from the enchanted land of Skymist, and it's up to you to recover the lost Spirit Stones and restore peace to the kingdom! Find clues and solve puzzles in a crazy Hidden Object adventure!