Adventure games for Windows
Feeling bored? Wish to try something special? Absolutist is the source of best adventure games for PC whether you prefer classic detective games, haunted stories, dark mystery games, treasure hunt and much more. For the past few years we observed the rise of popularity of so-called HOPA games. The abbreviation stands for hidden object puzzle adventure and presumes that a player has to complete a number of mini-games and hidden object scenes to proceed with the storyline. It is particularly characteristic of lite adventure games for girls, in which the main character, usually a brave young lady embarks on a risky journey, searching for powerful ancient artifacts or her lost family.
Although the seek-and-find tasks may be presented differently and display great creativity of game designers, there is still a part of casual audience that prefer pure find-and-apply gameplay. Here at Absolutist we care that such fans of old-school quests can also download something to their taste at our portal. Just in case we recommend that our users take advantage of free one-hour trial to make sure that game is worth purchasing and operates flawlessly on their desktop device before they actually order its full version.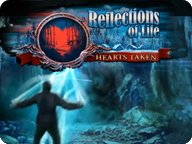 Reflections of Life:
Hearts Taken
Discover a secret of a cave hidden amidst Siberian forests.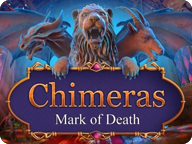 Chimeras:
Mark of Death
Track down the killer 12 years after his implied execution.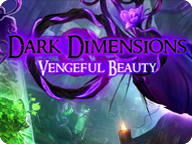 Dark Dimensions:
Vengeful Beauty
Escape the national park with carnivorous flora.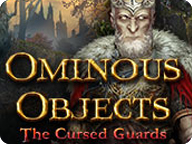 Ominous Objects:
The Cursed Guards
Save the armor collector from haunted warriors!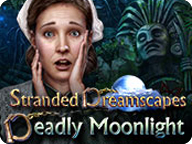 Stranded Dreamscapes:
Deadly Moonlight
Dare to enter the Wolfgrin manor to discover the missing family.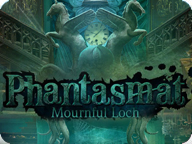 Phantasmat:
Mournful Loch
Welcome to Scotland, home of Logan's Castle!
Endless Fables:
Frozen Path
Become a character of a Norse myth!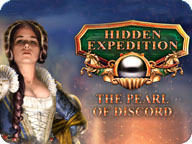 Hidden Expedition:
The Pearl of Discord
A pearl is stolen, leading you on a worldwide chase!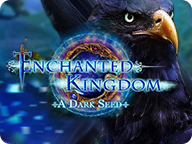 Enchanted Kingdom:
A Dark Seed
Find a cure for the illness that turn people into trees.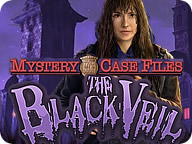 Mystery Case Files:
The Black Veil
Challenge the daemon that controls the time itself.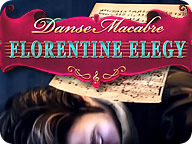 Danse Macabre:
Florentine Elegy
Your beloved musical mentor was dolled and you are the prime suspect!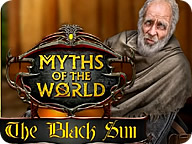 Myths of the World:
The Black Sun
Capture the creature that turns people into stone.