Adventure games for Windows
Feeling bored? Wish to try something special? Absolutist is the source of best adventure games for PC whether you prefer classic detective games, haunted stories, dark mystery games, treasure hunt and much more. For the past few years we observed the rise of popularity of so-called HOPA games. The abbreviation stands for hidden object puzzle adventure and presumes that a player has to complete a number of mini-games and hidden object scenes to proceed with the storyline. It is particularly characteristic of lite adventure games for girls, in which the main character, usually a brave young lady embarks on a risky journey, searching for powerful ancient artifacts or her lost family.
Although the seek-and-find tasks may be presented differently and display great creativity of game designers, there is still a part of casual audience that prefer pure find-and-apply gameplay. Here at Absolutist we care that such fans of old-school quests can also download something to their taste at our portal. Just in case we recommend that our users take advantage of free one-hour trial to make sure that game is worth purchasing and operates flawlessly on their desktop device before they actually order its full version.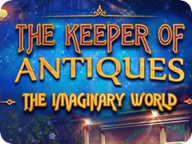 The Keeper of Antiques:
The Imaginary World Collector's Edition
The Imaginary World is taking over reality...
Midnight Calling:
Valeria Collector's Edition
Can you save your family and the world in time?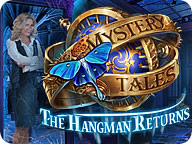 Mystery Tales:
The Hangman Returns Collector's Edition
Track down the truth behind the mysterious novel.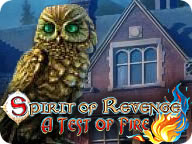 Spirit of Revenge:
A Test of Fire Collector's Edition
Investigate a series of strange accidents at a school for girls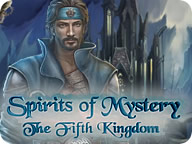 Spirits of Mystery:
The Fifth Kingdom Collector's Edition
Can you uncover the secrets of the Lost Kingdom before it's too late?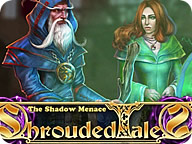 Shrouded Tales:
The Shadow Menace Collector's Edition
A young mage, could you prove yourself worthy?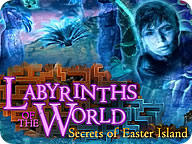 Labyrinths of the World:
Secrets of Easter Island Collector's Edition
Travel to one of the most mysterious places on earth.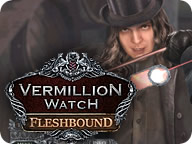 Vermillion Watch:
Fleshbound Collector's Edition
The renowned archaeologist Alan Dillinge!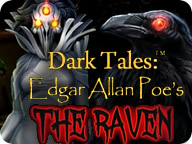 Dark Tales:
Edgar Allan Poe's The Raven Collector's Edition
Investigate the motives if the Raven society!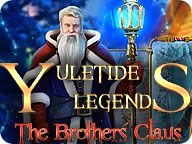 Yuletide Legends:
The Brothers Claus Collector's Edition
Help elf Tinsel save Christmas!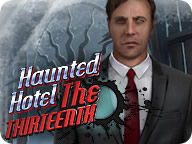 Haunted Hotel:
The Thirteenth Collector's Edition
Investigate from beyond the grave to save your son!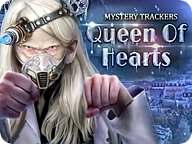 Mystery Trackers:
Queen of Hearts Collector's Edition
Stop the infection turning people into monsters!