Adventure games for Windows
Feeling bored? Wish to try something special? Absolutist is the source of best adventure games for PC whether you prefer classic detective games, haunted stories, dark mystery games, treasure hunt and much more. For the past few years we observed the rise of popularity of so-called HOPA games. The abbreviation stands for hidden object puzzle adventure and presumes that a player has to complete a number of mini-games and hidden object scenes to proceed with the storyline. It is particularly characteristic of lite adventure games for girls, in which the main character, usually a brave young lady embarks on a risky journey, searching for powerful ancient artifacts or her lost family.
Although the seek-and-find tasks may be presented differently and display great creativity of game designers, there is still a part of casual audience that prefer pure find-and-apply gameplay. Here at Absolutist we care that such fans of old-school quests can also download something to their taste at our portal. Just in case we recommend that our users take advantage of free one-hour trial to make sure that game is worth purchasing and operates flawlessly on their desktop device before they actually order its full version.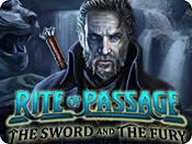 Rite of Passage:
The Sword and the Fury
Find your grandfather who went missing 20 years ago!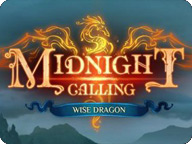 Midnight Calling:
Wise Dragon
Battle against evil to save your people from destruction!
Maze:
Nightmare Realm
Face what lurks in the deepest corners of a child's mind.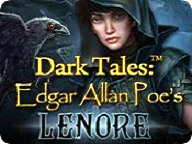 Dark Tales:
Edgar Allan Poe's Lenore
Unmask the members of the mysterious the Crows League!
Vermillion Watch:
Order Zero
Team up with Captain Nemo to catch the relic thief.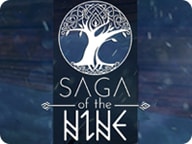 Saga of the Nine Worlds:
The Gathering
The gods of Asgard chose you to save the worlds!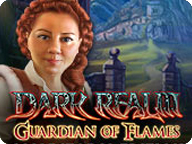 Dark Realm:
Guardian of Flames
Stop the Dark Lord from rising again and tormenting your world!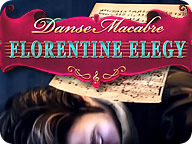 Danse Macabre:
Florentine Elegy
Your beloved musical mentor was dolled and you are the prime suspect!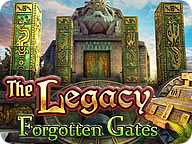 The Legacy:
Forgotten Gates
Unravel the secrets of Mayan civilization.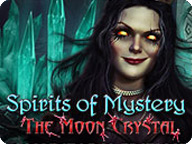 Spirits of Mystery:
The Moon Crystal
The blood moon rises, can you stop what it foreshadows?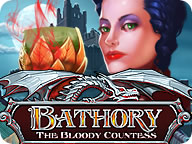 Bathory:
The Bloody Countess
Learn the truth behind the ancient legend of the Countess Dracula!
Grim Tales:
The White Lady
Uncover the secrets hiding in the boarding school!