Adventure games for Windows
Feeling bored? Wish to try something special? Absolutist is the source of best adventure games for PC whether you prefer classic detective games, haunted stories, dark mystery games, treasure hunt and much more. For the past few years we observed the rise of popularity of so-called HOPA games. The abbreviation stands for hidden object puzzle adventure and presumes that a player has to complete a number of mini-games and hidden object scenes to proceed with the storyline. It is particularly characteristic of lite adventure games for girls, in which the main character, usually a brave young lady embarks on a risky journey, searching for powerful ancient artifacts or her lost family.
Although the seek-and-find tasks may be presented differently and display great creativity of game designers, there is still a part of casual audience that prefer pure find-and-apply gameplay. Here at Absolutist we care that such fans of old-school quests can also download something to their taste at our portal. Just in case we recommend that our users take advantage of free one-hour trial to make sure that game is worth purchasing and operates flawlessly on their desktop device before they actually order its full version.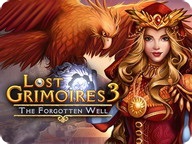 Lost Grimoires 3:
The Forgotten Well
Venture into the debris of the Tangled Forest to free the elves.
League of Light:
The Game
Fight for your life in a dangerous game!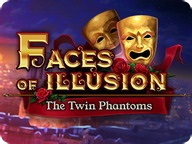 Faces of Illusion:
The Twin Phantoms
Enjoy a mystery adventure set in 19th century Paris.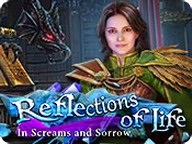 Reflections of Life:
In Screams and Sorrow
Stop a strange illness spreading from the portal to another worlds.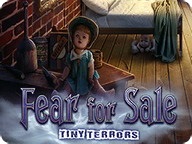 Fear for Sale:
Tiny Terrors
Solve the mystery of the murderous dolls.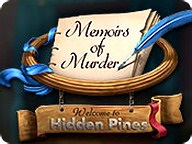 Memoirs of Murder:
Welcome to Hidden Pines
Go back to 80s and help to unmask a murderer in a thrilling whodunit.
PuppetShow:
Faith in the Future
Trapped inside a puppet body, will you choose to live forever?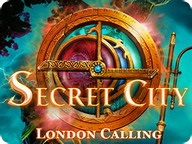 Secret City:
London Calling
Explore magical London and track down a desperate culprit.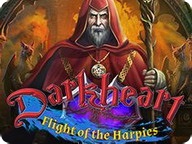 Darkheart:
Flight of the Harpies
Save your parents from giving their souls to an evil mage.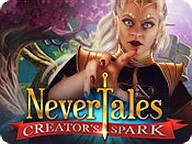 Nevertales:
Creator's Spark
Explore the beautiful magical realm of Taleworld!
Immortal Love:
Black Lotus
Don't let you beloved fiancé wither like a flower.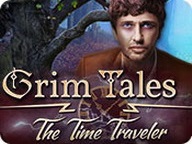 Grim Tales:
The Time Traveler
Stop a malevolent time traveler before he wipes out the Grays!