Adventure games for Windows
Feeling bored? Wish to try something special? Absolutist is the source of best adventure games for PC whether you prefer classic detective games, haunted stories, dark mystery games, treasure hunt and much more. For the past few years we observed the rise of popularity of so-called HOPA games. The abbreviation stands for hidden object puzzle adventure and presumes that a player has to complete a number of mini-games and hidden object scenes to proceed with the storyline. It is particularly characteristic of lite adventure games for girls, in which the main character, usually a brave young lady embarks on a risky journey, searching for powerful ancient artifacts or her lost family.
Although the seek-and-find tasks may be presented differently and display great creativity of game designers, there is still a part of casual audience that prefer pure find-and-apply gameplay. Here at Absolutist we care that such fans of old-school quests can also download something to their taste at our portal. Just in case we recommend that our users take advantage of free one-hour trial to make sure that game is worth purchasing and operates flawlessly on their desktop device before they actually order its full version.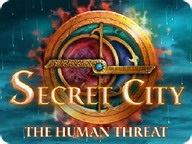 Secret City:
The Human Threat
Explore a forgotten underwater city!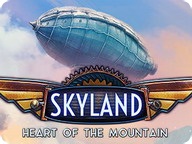 Skyland:
Heart of the Mountain
Float on a breathtaking steampunk adventure.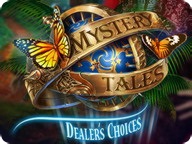 Mystery Tales:
Dealer's Choices
Would you gamble your soul for a bigger win?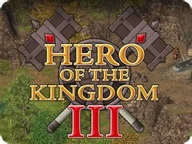 Hero of the Kingdom III
Collect, trade, hunt and battle to become the savior.

Grim Tales:
Guest From The Future
A malicious threat sends your despondent back in time for help.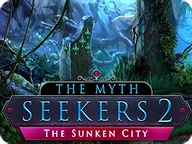 The Myth Seekers:
The Sunken City
When a legendary city unsurfaced, who will you met there?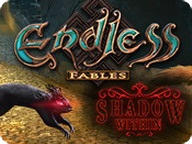 Endless Fables:
Shadow Within
Discover the dark side of the town of Mittenwald.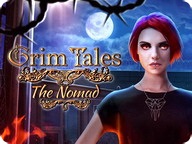 Grim Tales:
The Nomad
Catch a gang of burglars with paranormal abilities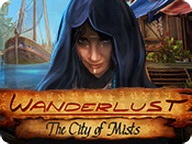 Wanderlust:
The City of Mists
The truth behind a myth might be even more amazing...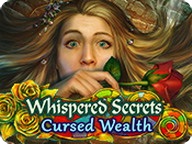 Whispered Secrets:
Cursed Wealth
Enjoy a classic whodunit set in a noble mansion.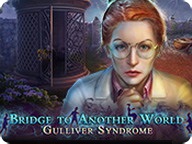 Bridge to Another World:
Gulliver Syndrome
Travel through the world of tiny things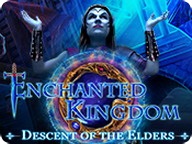 Enchanted Kingdom:
Descent of the Elders
Explore the mysterious floating island.