Adventure games for Windows
Feeling bored? Wish to try something special? Absolutist is the source of best adventure games for PC whether you prefer classic detective games, haunted stories, dark mystery games, treasure hunt and much more. For the past few years we observed the rise of popularity of so-called HOPA games. The abbreviation stands for hidden object puzzle adventure and presumes that a player has to complete a number of mini-games and hidden object scenes to proceed with the storyline. It is particularly characteristic of lite adventure games for girls, in which the main character, usually a brave young lady embarks on a risky journey, searching for powerful ancient artifacts or her lost family.
Although the seek-and-find tasks may be presented differently and display great creativity of game designers, there is still a part of casual audience that prefer pure find-and-apply gameplay. Here at Absolutist we care that such fans of old-school quests can also download something to their taste at our portal. Just in case we recommend that our users take advantage of free one-hour trial to make sure that game is worth purchasing and operates flawlessly on their desktop device before they actually order its full version.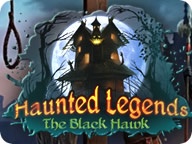 Haunted Legends:
The Black Hawk
Investigate the murders of eight monks in a remote cloister.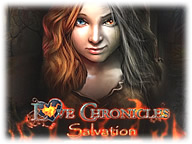 Love Chronicles:
Salvation
Undo the damage dealt to Alura's spirit!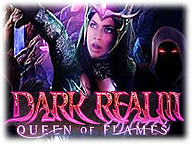 Dark Realm:
Queen of Flames
Make your way through a mystical world!
Awakening:
The Redleaf Forest
Explore a mysterious forest!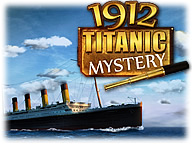 1912 Titanic Mystery
A bomb is aboard the Titanic II on its maiden voyage, launched on the one-hundredth anniversary of the fatal Atlantic crossing. Find the bomb and save the ship and all aboard.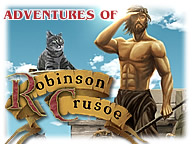 Adventures of Robinson Crusoe
Robinson Crusoe is a story of a man who survives a terrible shipwreck and finds himself cast away on an island in the Caribbean.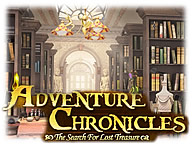 Adventure Chronicles
Guide Susan on her quest to find some of the greatest treasures in history! Solve challenging mind puzzles and use special tools to achieve your goals! It's the chance of a lifetime with Adventure Chronicles!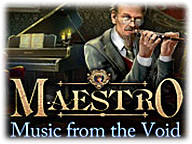 Maestro:
Music from the Void
The Maestro's back in this exciting encore to Notes of Life! Eerie music fills the air in Vienna, where shadows terrorize people in the streets. Two musical prodigies have gone missing. Can you save them without striking a single false note?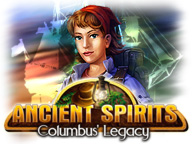 Ancient Spirits:
Columbus' Legacy
Join Virginia and Professor MacNara to reveal the secrets of Christopher Columbus' missing ship! Explore an enigmatic galleon, diving into the world of the Middle Ages, find a mysterious artifact and solve interesting puzzles!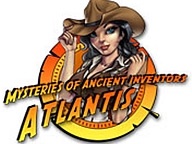 Atlantis:
Mysteries of Ancient Inventors
Help Anna follow an ancient map and conquer the obstacles in her way to find the lost treasures of ancient Atlantis! As a young and ambitious archaeologist, Anna discovers a fragment of a mysterious map leading to the underwater kingdom.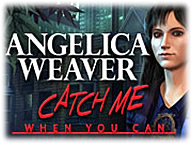 Angelica Weaver:
Catch Me When You Can
Help Angelica Weaver track a mad man across time!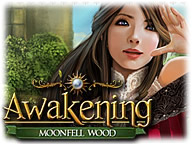 Awakening:
Moonfell Wood
After awaking from a century long slumber, Princess Sophia finds a world that is devoid of people! Help her find her friends and family and take her rightful place.