Adventure games for Windows
Feeling bored? Wish to try something special? Absolutist is the source of best adventure games for PC whether you prefer classic detective games, haunted stories, dark mystery games, treasure hunt and much more. For the past few years we observed the rise of popularity of so-called HOPA games. The abbreviation stands for hidden object puzzle adventure and presumes that a player has to complete a number of mini-games and hidden object scenes to proceed with the storyline. It is particularly characteristic of lite adventure games for girls, in which the main character, usually a brave young lady embarks on a risky journey, searching for powerful ancient artifacts or her lost family.
Although the seek-and-find tasks may be presented differently and display great creativity of game designers, there is still a part of casual audience that prefer pure find-and-apply gameplay. Here at Absolutist we care that such fans of old-school quests can also download something to their taste at our portal. Just in case we recommend that our users take advantage of free one-hour trial to make sure that game is worth purchasing and operates flawlessly on their desktop device before they actually order its full version.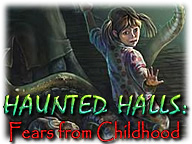 Haunted Halls:
Fears from Childhood
Help the hapless victims confront their fears and return home. Track Dr. Blackmore to his lair and save the day in Haunted Halls: Fears from Childhood!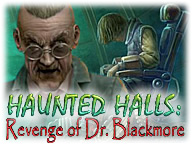 Haunted Halls:
Revenge of Dr. Blackmore
Prepare for a mind-bending journey into the realm of the weird in Haunted Halls: Revenge of Dr. Blackmore!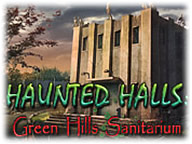 Haunted Halls:
Green Hills Sanitarium
Explore a decrepit mental asylum and find your missing boyfriend in Haunted Halls - Green Hills Sanitarium! After hearing about some wrong doings at the asylum, your boyfriend, Tim, takes off to conduct an investigation of his own.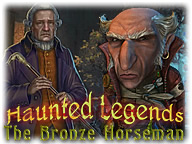 Haunted Legends:
The Bronze Horseman
Visit a small town which lies devastated after being ravaged by a terrible flood. The townsfolk hide away, scared by the cruel Bronze Horseman in Haunted Legends: The Bronze Horseman!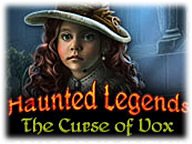 Haunted Legends:
The Curse of Vox
Investigate a house brimming with spirits in Haunted Legends: The Curse of Vox!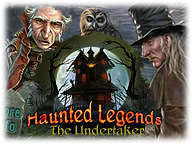 Haunted Legends:
The Undertaker
A once-ordinary fishing village has been transformed into a nightmarish landscape, as the recently buried rise from their graves! As a detective, it's up to you to find the cause of these unnatural disturbances and put an end to them for good.
Haunted Legends:
The Queen of Spades
Captain Gerard Froussard has reached out to you for help. After Lieutenant Pierre Disparu disappears searching for a missing young lady, it's up to you to investigate the haunted mansion. Discover the secrets behind a magical deck of cards in Haunted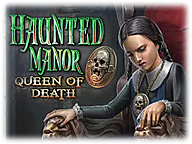 Haunted Manor:
Queen of Death
Dive into Haunted Manor: Queen of Death and save your sister before it's too late!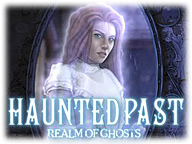 Haunted Past:
Realm of Ghosts
Help Emily with her unfinished business and put her soul to rest in this incredible Hidden Object Puzzle Adventure game!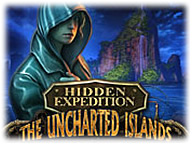 Hidden Expedition:
The Uncharted Islands
After crash landing onto an extraordinary string of uncharted islands, you find yourself suddenly thrust into adventure! You're soon on the hunt for a ruthless pirate holding the valuable and dangerous secrets of this long lost island chain.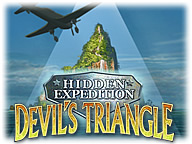 Hidden Expedition:
Devil's Triangle
In this electrifying Hidden Object Adventure you'll uncover the secrets of a colorful cast of characters and unlock a 400 year old mystery. Become captivated by the island's beauty as you race to free yourself from the hold of the Devil's Triangle!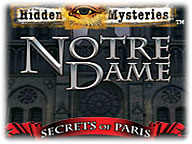 Notre Dame:
Secrets of Paris
As chief investigator assigned by the Préfecture de Police, it's up to you to track down the priceless artifact. Use your Hidden Object talents to crack the case in Hidden Mysteries: Notre Dame and save the Crown of Thorns!