Adventure games for Windows
Feeling bored? Wish to try something special? Absolutist is the source of best adventure games for PC whether you prefer classic detective games, haunted stories, dark mystery games, treasure hunt and much more. For the past few years we observed the rise of popularity of so-called HOPA games. The abbreviation stands for hidden object puzzle adventure and presumes that a player has to complete a number of mini-games and hidden object scenes to proceed with the storyline. It is particularly characteristic of lite adventure games for girls, in which the main character, usually a brave young lady embarks on a risky journey, searching for powerful ancient artifacts or her lost family.
Although the seek-and-find tasks may be presented differently and display great creativity of game designers, there is still a part of casual audience that prefer pure find-and-apply gameplay. Here at Absolutist we care that such fans of old-school quests can also download something to their taste at our portal. Just in case we recommend that our users take advantage of free one-hour trial to make sure that game is worth purchasing and operates flawlessly on their desktop device before they actually order its full version.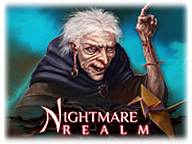 Nightmare Realm
Journey into the mysterious Nightmare Realm and save Emily from an imaginary world that has been taken over by darkness! Explore gorgeous Hidden Object scenes and find helpful items to use as you battle a mysterious creature.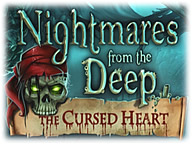 Nightmares from the Deep:
Cursed Heart
Travel through haunting seas, ruined fortresses, and bone covered catacombs in Nightmares from the Deep: Cursed Heart!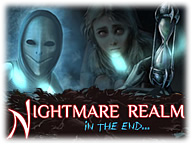 Nightmare Realm:
In the End
Can you track down the creature that cursed your daughter and uncover the secrets behind the Nightmare Realm before it's too late?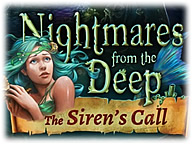 Nightmares from the Deep:
The Sirens Call
Nightmares from the Deep: The Siren's Call is the sequel of the smash hit Nightmares from the Deep: The Cursed Heart.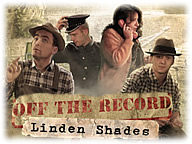 Off the Record:
Linden Shades
Something's driven everyone away from Linden Shades!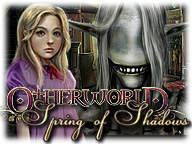 Otherworld:
Spring of Shadows
After buying a quaint house in the country side, you embark on an incredible adventure!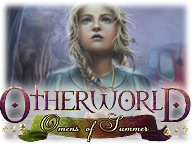 Otherworld:
Omens of Summer
Join Fiona, a young girl born with magic, as she stops dark creatures in this hidden-object puzzle adventure.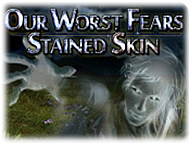 Our Worst Fears:
Stained Skin
After waking up with no recollection of his past, Victor must figure out where the tattoo came from. Help a rugged detective solve this puzzle and save the day in Our Worst Fears: Stained Skin.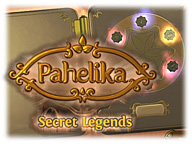 Pahelika:
Secret Legends
There is an ancient secret so powerful, it was buried deep beneath a maze of puzzles and pitfalls to prevent anyone from ever laying a hand on it. Find out if the incredible legends are true...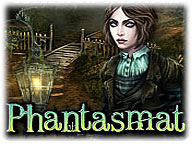 Phantasmat Collector's Edition
Dive into Phantasmat, an incredible Hidden Object Puzzle Adventure game, and get to the bottom of a long forgotten tragedy.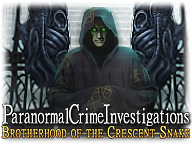 Paranormal Crime Investigations
Use your Paranormal Crime Investigation skills to solve a string of bizarre murders plaguing the city of New Orleans and stop an ancient magical cult from summoning their monstrous snake god.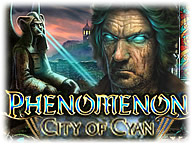 Phenomenon:
City of Cyan
ind out what happened to Monica's parents in this fantastic Hidden Object Puzzle Adventure game Phenomenon: City of Cyan!