Adventure games for Windows
Feeling bored? Wish to try something special? Absolutist is the source of best adventure games for PC whether you prefer classic detective games, haunted stories, dark mystery games, treasure hunt and much more. For the past few years we observed the rise of popularity of so-called HOPA games. The abbreviation stands for hidden object puzzle adventure and presumes that a player has to complete a number of mini-games and hidden object scenes to proceed with the storyline. It is particularly characteristic of lite adventure games for girls, in which the main character, usually a brave young lady embarks on a risky journey, searching for powerful ancient artifacts or her lost family.
Although the seek-and-find tasks may be presented differently and display great creativity of game designers, there is still a part of casual audience that prefer pure find-and-apply gameplay. Here at Absolutist we care that such fans of old-school quests can also download something to their taste at our portal. Just in case we recommend that our users take advantage of free one-hour trial to make sure that game is worth purchasing and operates flawlessly on their desktop device before they actually order its full version.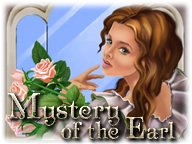 Mystery of the Earl
Lillian's fiance, Christian, has been kidnapped by an evil witch right before the wedding! Christian has been tricked and double-crossed and now needs Lillian's help to escape from the wretched witch.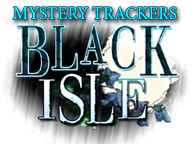 Mystery Trackers:
Black Isle
When a journalist is kidnapped after beginning an investigation, it's up to you to learn the truth behind a supposedly abandoned island.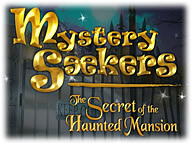 Mystery Seekers
Banish the ghosts, uncover a mystery and live the adventure! In the haunted mansion, excitement is around every corner! Dive into Mystery Seekers: The Haunted Mansion!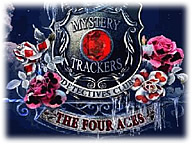 Mystery Trackers:
Four Aces
Strange creatures roam the streets, danger lurks around every corner and you've just landed smack in the middle of it all!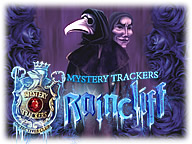 Mystery Trackers:
Raincliff
After a group of young students go missing, the Mystery Trackers are called in to search the city of Raincliff! Tackle this difficult case and unravel the strange mystery to save the students!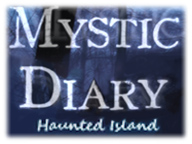 Mystic Diary:
Haunted Island
Stop an evil magician's ghost, who has trapped innocent souls. You will explore the manor, meet interesting characters, solve enigmatic puzzles and unite way-out machines to reveal the secrets of the mysterious house in this captivating game!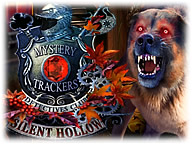 Mystery Trackers:
Silent Hollow
Uncover the treachery of a centuries-old turncoat in this incredible follow-up to the bestselling Mystery Trackers series.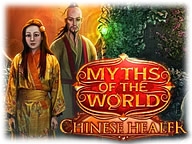 Myths of the World:
Chinese Healer
Uncover a devious plot and end up having to save yourself!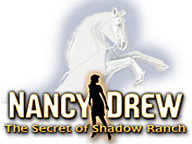 Nancy Drew:
Secret of Shadow Ranch
You must discover the truth from the ghost stories quickly - you might be next on the list for unearthly revenge!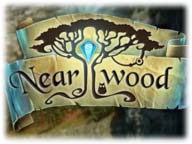 Nearwood
Find out why time came to a standstill, and drive the ancient evil out of Nearwood once and for all! Bring back peace and quiet to the land!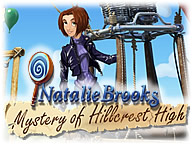 Natalie Brooks:Mystery at Hillcrest High
Help Natalie Brooks stop the Black Cat Gang from committing the ultimate crime of the century! To piece together the criminal's plans, you'll have to find cleverly hidden objects, beat challenging mini-games and solve mind-bending puzzles!
Nightfall Mysteries:
Asylum Conspiracy
You will explore frightful Ashburg Asylum to find Christine's missing grandfather. Solving different unique puzzles, you will find your way through horrible locations. Will you be able to unravel a mystery and uncover an evil plot in this dark HOG?