Adventure games for Windows
Feeling bored? Wish to try something special? Absolutist is the source of best adventure games for PC whether you prefer classic detective games, haunted stories, dark mystery games, treasure hunt and much more. For the past few years we observed the rise of popularity of so-called HOPA games. The abbreviation stands for hidden object puzzle adventure and presumes that a player has to complete a number of mini-games and hidden object scenes to proceed with the storyline. It is particularly characteristic of lite adventure games for girls, in which the main character, usually a brave young lady embarks on a risky journey, searching for powerful ancient artifacts or her lost family.
Although the seek-and-find tasks may be presented differently and display great creativity of game designers, there is still a part of casual audience that prefer pure find-and-apply gameplay. Here at Absolutist we care that such fans of old-school quests can also download something to their taste at our portal. Just in case we recommend that our users take advantage of free one-hour trial to make sure that game is worth purchasing and operates flawlessly on their desktop device before they actually order its full version.

Taken Souls:
Blood Ritual
Find a serial killer lurking in the dark streets of Victorian London.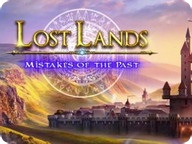 Lost Lands:
Mistakes of the Past
Save mage Maaron from a wicked witch he once was close to.

Edge of Reality:
Hunter's Legacy
Discover your wonderful heritage and your magic vocation.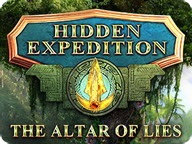 Hidden Expedition:
The Altar of Lies
Start a dangerous adventure set in the Amazonian jungle.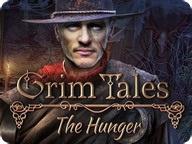 Grim Tales:
The Hunger
Track down a serial killer to avert Jackie's murder.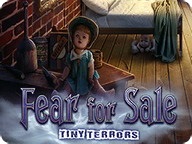 Fear for Sale:
Tiny Terrors
Solve the mystery of the murderous dolls.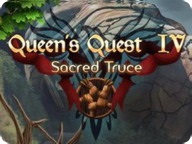 Queen's Quest IV:
Sacred Truce
Restore peace between five races of the magic realm.

PuppetShow:
Faith in the Future
Trapped inside a puppet body, will you choose to live forever?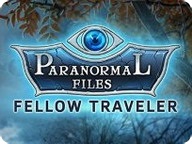 Paranormal Files:
Fellow Traveler
Picking that hitchhiker was a bad idea...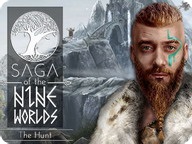 Saga of the Nine Worlds:
The Hunt
Stop the Wild Hunt from destroying the Nine Worlds!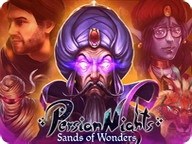 Persian Nights:
Sands of Wonders
Join a healer, a swordsman and a genie in their adventure in Persia.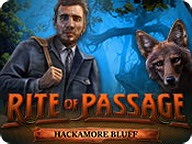 Rite of Passage:
Hackamore Bluff
Find your husband who went missing on a business trip to a strange town.