Adventure games for Windows
Feeling bored? Wish to try something special? Absolutist is the source of best adventure games for PC whether you prefer classic detective games, haunted stories, dark mystery games, treasure hunt and much more. For the past few years we observed the rise of popularity of so-called HOPA games. The abbreviation stands for hidden object puzzle adventure and presumes that a player has to complete a number of mini-games and hidden object scenes to proceed with the storyline. It is particularly characteristic of lite adventure games for girls, in which the main character, usually a brave young lady embarks on a risky journey, searching for powerful ancient artifacts or her lost family.
Although the seek-and-find tasks may be presented differently and display great creativity of game designers, there is still a part of casual audience that prefer pure find-and-apply gameplay. Here at Absolutist we care that such fans of old-school quests can also download something to their taste at our portal. Just in case we recommend that our users take advantage of free one-hour trial to make sure that game is worth purchasing and operates flawlessly on their desktop device before they actually order its full version.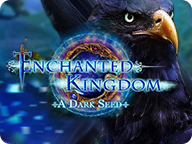 Enchanted Kingdom:
A Dark Seed
Find a cure for the illness that turn people into trees.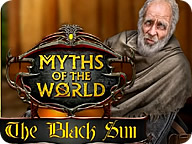 Myths of the World:
The Black Sun
Capture the creature that turns people into stone.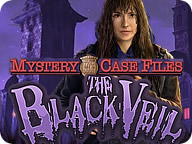 Mystery Case Files:
The Black Veil
Challenge the daemon that controls the time itself.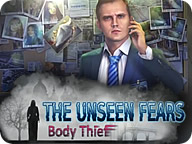 The Unseen Fears:
Body Thief
Investigate a series or murders with dark forces involved.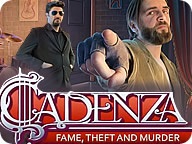 Cadenza:
Fame, Theft and Murder
Get your life back and reclaim your rock n' roll throne!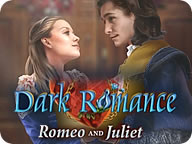 Dark Romance:
Romeo and Juliet
Save the star-crossed lovers in a romantic adventure!
Mystery of the Ancients:
The Sealed and Forgotten
Investigate a paranormal locked room murder.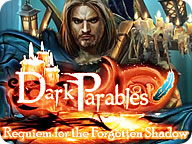 Dark Parables:
Requiem for the Forgotten Shadow Collector's Edition
Reveal the dark magic hiding in the shadows!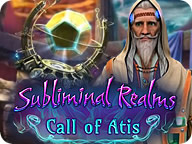 Subliminal Realms:
Call of Atis
Explore four magical worlds... and come back home!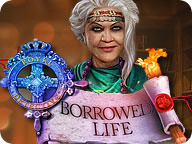 Royal Detective:
Borrowed Life
Investigate the mysterious disappearance of a famous sculptor.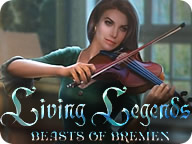 Living Legends:
Beasts of Bremen
Attenders of the music festival are turning into beasts...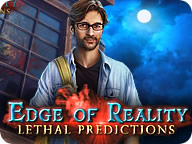 Edge of Reality:
Lethal Predictions
What if accidents are never accidental?