Adventure games for Windows
Feeling bored? Wish to try something special? Absolutist is the source of best adventure games for PC whether you prefer classic detective games, haunted stories, dark mystery games, treasure hunt and much more. For the past few years we observed the rise of popularity of so-called HOPA games. The abbreviation stands for hidden object puzzle adventure and presumes that a player has to complete a number of mini-games and hidden object scenes to proceed with the storyline. It is particularly characteristic of lite adventure games for girls, in which the main character, usually a brave young lady embarks on a risky journey, searching for powerful ancient artifacts or her lost family.
Although the seek-and-find tasks may be presented differently and display great creativity of game designers, there is still a part of casual audience that prefer pure find-and-apply gameplay. Here at Absolutist we care that such fans of old-school quests can also download something to their taste at our portal. Just in case we recommend that our users take advantage of free one-hour trial to make sure that game is worth purchasing and operates flawlessly on their desktop device before they actually order its full version.
Mystery Tales:
The House of Others
Join the host the Ghost Riders TV show on their new story.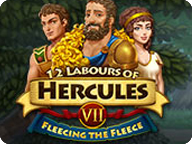 12 Labours of Hercules VII:
Fleecing the Fleece
Join Hercules and Jason on their mythic venture!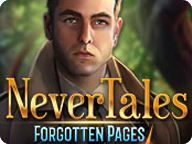 Nevertales:
Forgotten Pages
Run a journalistic investigation of a murder series.
Mystery Trackers:
Memories of Shadowfield
Find yourself in a town full of ghosts and monsters!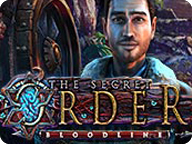 The Secret Order:
Bloodline
Safeguard the Flower of Life from the Dragon Clan.
League of Light:
Edge of Justice
Discover clever retelling of the pied piper's story!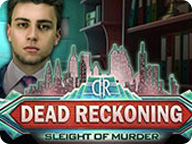 Dead Reckoning:
Sleight of Murder
Du kannst Zeuge der letzten Show der Garibaldis werden!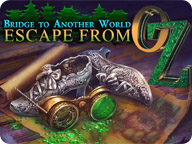 Bridge to Another World:
Escape From Oz
Make your way back home from a fairy land.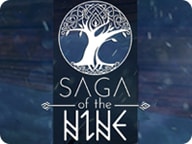 Saga of the Nine Worlds:
The Gathering
The gods of Asgard chose you to save the worlds!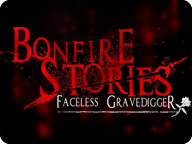 Bonfire Stories:
Faceless Gravedigger
Feel the thrill listening to dark campfire legends.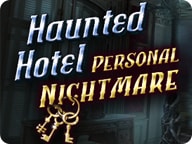 Haunted Hotel:
Personal Nightmare
Find your mother 20 years later.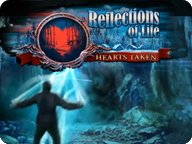 Reflections of Life:
Hearts Taken
Discover a secret of a cave hidden amidst Siberian forests.