Adventure games for Windows
Feeling bored? Wish to try something special? Absolutist is the source of best adventure games for PC whether you prefer classic detective games, haunted stories, dark mystery games, treasure hunt and much more. For the past few years we observed the rise of popularity of so-called HOPA games. The abbreviation stands for hidden object puzzle adventure and presumes that a player has to complete a number of mini-games and hidden object scenes to proceed with the storyline. It is particularly characteristic of lite adventure games for girls, in which the main character, usually a brave young lady embarks on a risky journey, searching for powerful ancient artifacts or her lost family.
Although the seek-and-find tasks may be presented differently and display great creativity of game designers, there is still a part of casual audience that prefer pure find-and-apply gameplay. Here at Absolutist we care that such fans of old-school quests can also download something to their taste at our portal. Just in case we recommend that our users take advantage of free one-hour trial to make sure that game is worth purchasing and operates flawlessly on their desktop device before they actually order its full version.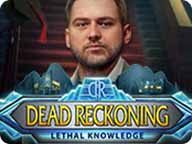 Dead Reckoning:
Lethal Knowledge
Track down the murderer haunting your alma mater.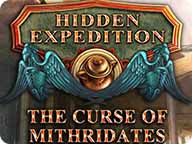 Hidden Expedition:
The Curse of Mithridates
Escape the deadly traps of the ancient palace.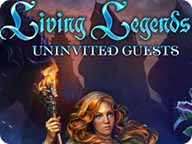 Living Legends:
Uninvited Guests
A horrible Beast terrifies the guests of your cousin's wedding.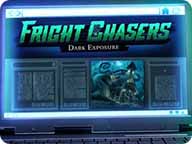 Fright Chasers:
Dark Exposure
Travel to another world in a thrilling adventure!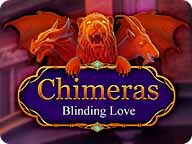 Chimeras:
Blinding Love
Track down a mysterious performer of a traveling circus.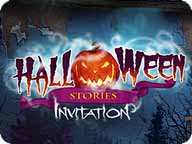 Halloween Stories:
Invitation
Survive the terrific Halloween party!
Mystery Tales:
Dangerous Desires
Stop a malevolent spirit obsessed with revenge!
MatchVentures
Explore the gloomy dungeons in a new match-3 adventure!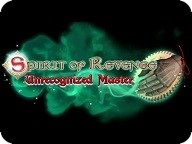 Spirit of Revenge:
Unrecognized Master
The price of jealousy can be too high...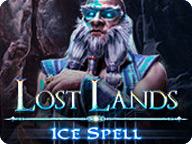 Lost Lands:
Ice Spell
Deep freeze threatens the fairy realm.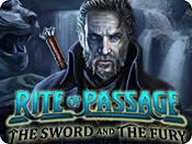 Rite of Passage:
The Sword and the Fury
Find your grandfather who went missing 20 years ago!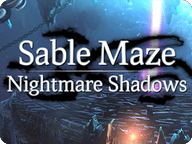 Sable Maze:
Nightmare Shadows
Escape the nightmarish maze where the shadows of the past dwell.