Arcade & Action games for Windows
Ready! Steady! Play! Play awesome arcade games and exciting action games at absolutist.com. Whether you like brick breaker, collapse, breakout or marble popper games, you are at the right spot. On our portal the fans of classic arcade games may even find the derivatives of such old-school hits as tetris, pacman and lines. And of course, absolutist.com is the home of Bubble Shooter, a fun action game brought almost to any gaming platform imaginable. Combining the principles of Match 3 and pool, it features exciting playing experience, proven addictiveness and family-friendly design. We recommend that you download action games free and take advantage of try before you buy feature.
Thus, you will make sure if the chosen computer game meets your expectations and system requirements. Please, mind that common games for boys like fighting and shooting games are rather few, but you can always play free action games online. Our flash arcades section includes all sorts of platformers, including flying and scrolling games, runners, tower defence and jumping games. Most of them have no age limit, but you should better check our kids games section if you need specifically arcades and puzzles for children.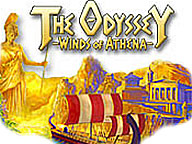 The Odyssey:
Winds of Athena
Step into the shoes of the Goddess Athena and help guide UlyssesΓÇÖ fleet to safety. Fend-off Cyclopes, Harpies and more while creating currents and winds to lead the boats to their destination.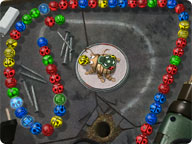 Tumble Bugs
You, the hero Tumble, hold the fate of your colorful beetle buddies in your hands as you save them from being enslaved by the Black Bug Empire. Set your buggy brethren free by matching beetles of the same color in groups of three or more.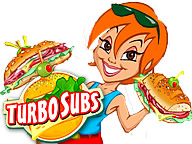 Turbo Subs
Fans of fast-action time management games are about to embark on a tasty new venture...this time in New York City! With loads of upgrades, secret sauces and more, Turbo Subs is a tasty treat for all!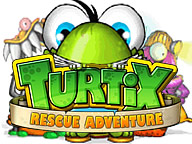 Turtix:
Rescue Adventure
Help a heroic turtle navigate three gorgeous game worlds, dripping with eye-tickling detail! Thrill to exciting action sequences that challenge you to take out a variety of enemies with your acrobatic insight!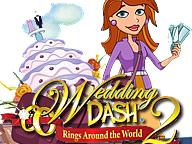 Wedding Dash 2
Quinn is back on a new whirlwind adventure, joined by Flo and Joe Wright, wedding photographer. Help Quinn become the world's top wedding planner in this hilarious sequel to the hit game Wedding Dash!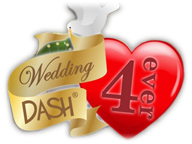 Wedding Dash:
4-Ever
Quinn is prepearing for another wedding season. Her mother unexpectedly comes to her place to help her plan it, but she learnes it was cancelled. So, the woman actively starts to take part in her daughter's every day life. Plan a dream wedding!