Hidden Object games for Windows
Hidden object games, commonly abbreviated as HOGs, has proven the most popular casual games lately. And it's not surprising because the objective of the hit i-spy titles is not to find hidden objects, but to involve a player in the story, thus making him its active participant, a character in the novel unfolded before him. Such seek-and-find games often feature a variety of mini-games and brain-teasers to solve, that is why they are commonly called hidden object puzzle adventure games (HOPAs).
With thrilling detective storyline, top HOPA games usually receive sequels and even evolve into game series, such as Mystery Case Files, Grim Tales, Midnight Mysteries, Dark Tales, Hidden Expedition or Mystery Trackers. Here at Absolutist we try to keep you updated with the hottest releases and publish game reviews of the most outstanding HOGs, so that you could always be the first to download best hidden object games for PC free of charge. Almost all hide-and-seek games on our site have 1-hour trial for you to ensure that the title is worth buying. Otherwise you may visit our web-games section and play hidden object games free online.
Haunted Hotel:
Silent Waters Collector's Edition
Having survived in a car accident, can you survive the stay?
Dark Realm:
Lord of the Winds Collector's Edition
Stop the war between two magical kingdoms!
Sable Maze:
Sinister Knowledge Collector's Edition
Find five ancient tomes in a labyrinthine library full of traps!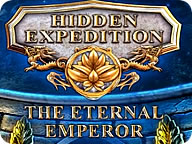 Hidden Expedition:
The Eternal Emperor Collector's Edition
See the wonders of Emperor Qin's tomb!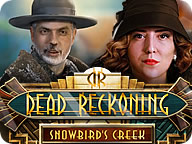 Dead Reckoning:
Snowbird's Creek
Figure out the murderer of a railway tycoon.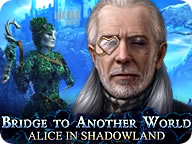 Bridge to Another World:
Alice in Shadowland Collector's Edition
Return your stolen shadow and make it back home!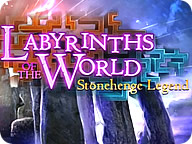 Labyrinths of the World:
Stonehenge Legend
Team up with him and find a way to enter these new worlds and uncover the cause.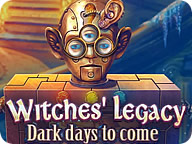 Witches' Legacy:
Dark Days to Come Collector's Edition
Stop the dark witches before they regain their power!
Enigmatis 3:
The Shadow of Karkhala Collector's Edition
Uncover the secrets buried under Karkhala Peak.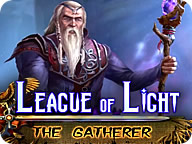 League of Light:
The Gatherer Collector's Edition
Team up with a scarecrow for a mystic adventure!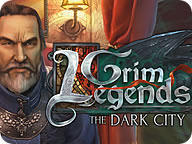 Grim Legends 3:
The Dark City Collector's Edition
Joins the Order of monster hunters and discover its dark secrets.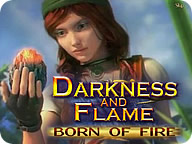 Darkness and Flame:
Born of Fire Collector's Edition
A magical egg is about to turn one girl's world upside-down.