Hidden Object games for Windows
Hidden object games, commonly abbreviated as HOGs, has proven the most popular casual games lately. And it's not surprising because the objective of the hit i-spy titles is not to find hidden objects, but to involve a player in the story, thus making him its active participant, a character in the novel unfolded before him. Such seek-and-find games often feature a variety of mini-games and brain-teasers to solve, that is why they are commonly called hidden object puzzle adventure games (HOPAs).
With thrilling detective storyline, top HOPA games usually receive sequels and even evolve into game series, such as Mystery Case Files, Grim Tales, Midnight Mysteries, Dark Tales, Hidden Expedition or Mystery Trackers. Here at Absolutist we try to keep you updated with the hottest releases and publish game reviews of the most outstanding HOGs, so that you could always be the first to download best hidden object games for PC free of charge. Almost all hide-and-seek games on our site have 1-hour trial for you to ensure that the title is worth buying. Otherwise you may visit our web-games section and play hidden object games free online.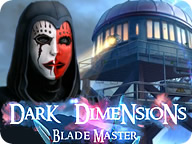 Dark Dimensions:
Blade Master
Celebrate a deadly one year anniversary!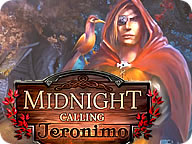 Midnight Calling:
Jeronimo
Dare to meet vicious forest witch!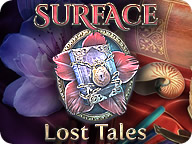 Surface:
Lost Tales
Save the Fairyland!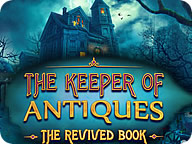 The Keeper of Antiques:
The Revived Book
Save your uncle from a magic trap!
Dreampath:
Curse of the Swamps
Discover the cure before it's too late!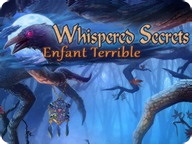 Whispered Secrets:
Enfant Terrible
Defeat the monster chasing your patient in his dreams.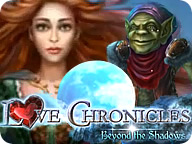 Love Chronicles:
Beyond the Shadows
Choose between good and evil!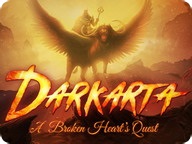 Darkarta:
A Broken Heart's Quest
The sweetest songs are those that tell of broken hearts.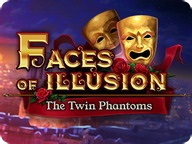 Faces of Illusion:
The Twin Phantoms
Enjoy a mystery adventure set in 19th century Paris.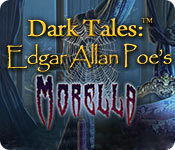 Dark Tales:
Edgar Allan Poe's Morella
Save people who disappeared in the dark house!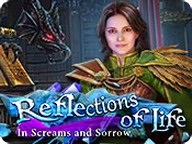 Reflections of Life:
In Screams and Sorrow
Stop a strange illness spreading from the portal to another worlds.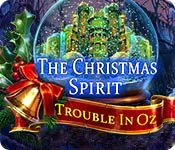 The Christmas Spirit:
Trouble in Oz
Return the stolen gifts and save the Christmas!