Hidden Object games for Windows
Hidden object games, commonly abbreviated as HOGs, has proven the most popular casual games lately. And it's not surprising because the objective of the hit i-spy titles is not to find hidden objects, but to involve a player in the story, thus making him its active participant, a character in the novel unfolded before him. Such seek-and-find games often feature a variety of mini-games and brain-teasers to solve, that is why they are commonly called hidden object puzzle adventure games (HOPAs).
With thrilling detective storyline, top HOPA games usually receive sequels and even evolve into game series, such as Mystery Case Files, Grim Tales, Midnight Mysteries, Dark Tales, Hidden Expedition or Mystery Trackers. Here at Absolutist we try to keep you updated with the hottest releases and publish game reviews of the most outstanding HOGs, so that you could always be the first to download best hidden object games for PC free of charge. Almost all hide-and-seek games on our site have 1-hour trial for you to ensure that the title is worth buying. Otherwise you may visit our web-games section and play hidden object games free online.
Grim Facade:
Monster In Disguise
Find a copycat!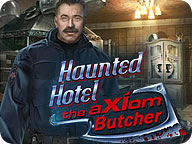 Haunted Hotel:
The Axiom Butcher
The Butcher is back...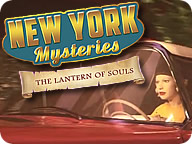 New York Mysteries:
The Lantern of Souls
Crack another dark murder case!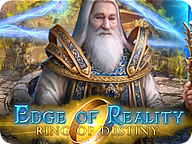 Edge of Reality:
Ring of Destiny
Find your way back home!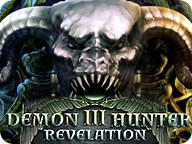 Demon Hunter 3:
Revelation
Find a demonic murderer!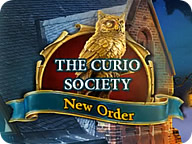 The Curio Society:
New Order
Find the antidote, but trust no one!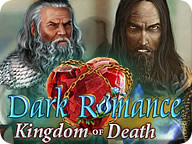 Dark Romance:
Kingdom of Death
Enjoy the atmosphere of Greek myths!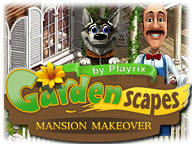 Gardenscapes:
Mansion Makeover
It's time to roll up the old sleeves once more, and with the heroic assistance of Austin the butler, turn the hall into a masterpiece!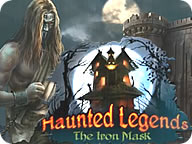 Haunted Legends:
The Iron Mask Collector's Edition
Explore 17th-century France as you track down a masked killer.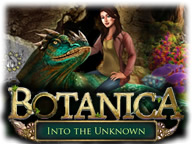 Botanica:
Into the Unknown
Full of curious creatures and exotic landscapes, Botanica is like nothing you've ever seen! Test your wits as you navigate through lush forests, steampunk villages, and more.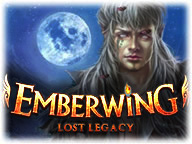 Emberwing:
Lost Legacy
Travel through a world of elves and dragons!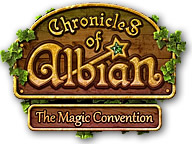 Chronicles of Albian:
Magic Convention
The Fairy Godmother, has called on you to help prepare for the official Convention of Magic Masters being held at her home in only a few weeks time. Wizards and sorcerers of the world descend upon Albian for the magical convention of a lifetime.