Hidden Object games for Windows
Hidden object games, commonly abbreviated as HOGs, has proven the most popular casual games lately. And it's not surprising because the objective of the hit i-spy titles is not to find hidden objects, but to involve a player in the story, thus making him its active participant, a character in the novel unfolded before him. Such seek-and-find games often feature a variety of mini-games and brain-teasers to solve, that is why they are commonly called hidden object puzzle adventure games (HOPAs).
With thrilling detective storyline, top HOPA games usually receive sequels and even evolve into game series, such as Mystery Case Files, Grim Tales, Midnight Mysteries, Dark Tales, Hidden Expedition or Mystery Trackers. Here at Absolutist we try to keep you updated with the hottest releases and publish game reviews of the most outstanding HOGs, so that you could always be the first to download best hidden object games for PC free of charge. Almost all hide-and-seek games on our site have 1-hour trial for you to ensure that the title is worth buying. Otherwise you may visit our web-games section and play hidden object games free online.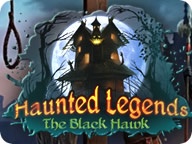 Haunted Legends:
The Black Hawk
Investigate the murders of eight monks in a remote cloister.
Mystery Case Files:
Dire Grove
Discover the secret behind the curse!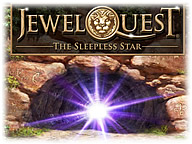 Jewel Quest:
The Sleepless Star
Follow the travails of intrepid explorer, Percy Pack, in Jewel Quest: The Sleepless Star! Pack discovers that the jewel has been stolen from a Native American village and goes to exotic locations to recover the jewel!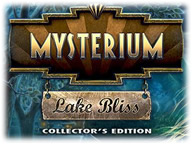 Mysterium:
Lake Bliss
Uncover what's lurking along the shores!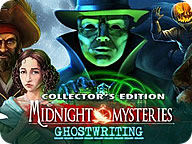 Midnight Mysteries:
Ghostwriting
Travel through the most famous books!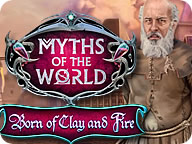 Myths of the World:
Born of Clay and Fire
Save the city of Prague from destruction!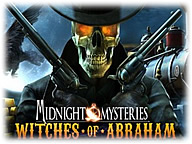 Midnight Mysteries:
Witches of Abraham
Search for a secret Confederate order!
Mayan Prophecies:
Blood Moon
Save the world from erupting into chaos!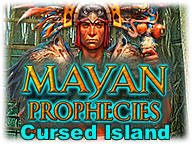 Mayan Prophecies:
Cursed Island
Save the island from destruction!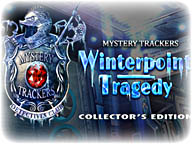 Mystery Trackers:
Winterpoint Tragedy
Unravel the mystery of the Cold Stalkers!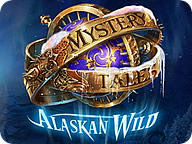 Mystery Tales:
Alaskan Wild
Your sister is kidnapped and you're the only one to save her!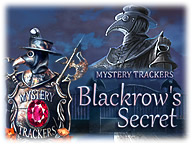 Mystery Trackers:
Blackrow's Secret
Track down the truth behind Blackrow's secret!