Hidden Object games for Windows
Hidden object games, commonly abbreviated as HOGs, has proven the most popular casual games lately. And it's not surprising because the objective of the hit i-spy titles is not to find hidden objects, but to involve a player in the story, thus making him its active participant, a character in the novel unfolded before him. Such seek-and-find games often feature a variety of mini-games and brain-teasers to solve, that is why they are commonly called hidden object puzzle adventure games (HOPAs).
With thrilling detective storyline, top HOPA games usually receive sequels and even evolve into game series, such as Mystery Case Files, Grim Tales, Midnight Mysteries, Dark Tales, Hidden Expedition or Mystery Trackers. Here at Absolutist we try to keep you updated with the hottest releases and publish game reviews of the most outstanding HOGs, so that you could always be the first to download best hidden object games for PC free of charge. Almost all hide-and-seek games on our site have 1-hour trial for you to ensure that the title is worth buying. Otherwise you may visit our web-games section and play hidden object games free online.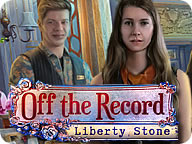 Off The Record:
Liberty Stone
Uncover the evidence while you are the prime suspect!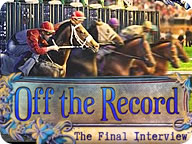 Off the Record:
The Final Interview
A man is dying, and you're the prime suspect!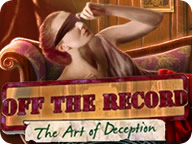 Off The Record:
The Art of Deception
Dive into a gorgeous, artistic world!
Off the Record:
The Italian Affair
Track down an ingenious thief!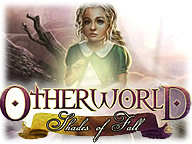 Otherworld:
Shades of Fall
Go on a quest to defeat an ancient evil!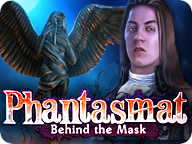 Phantasmat:
Behind the Mask
Discover a new thrilling adventure.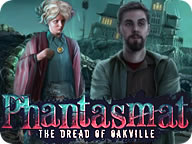 Phantasmat:
The Dread of Oakville
Find out what's really happening in the town!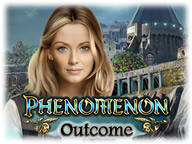 Phenomenon:
Outcome
Find the missing research team.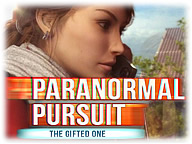 Paranormal Pursuit:
The Gifted One
Every second counts in this breathtaking paranormal adventure!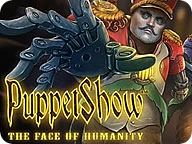 PuppetShow:
The Face of Humanity
Find the mayor's daughter!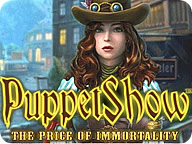 PuppetShow:
The Price of Immortality
You don't know who you can trust anymore...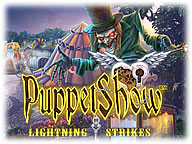 PuppetShow:
Lightning Strikes
Solve tricky puzzles and uncover hidden clues!