Hidden Object games for Windows
Hidden object games, commonly abbreviated as HOGs, has proven the most popular casual games lately. And it's not surprising because the objective of the hit i-spy titles is not to find hidden objects, but to involve a player in the story, thus making him its active participant, a character in the novel unfolded before him. Such seek-and-find games often feature a variety of mini-games and brain-teasers to solve, that is why they are commonly called hidden object puzzle adventure games (HOPAs).
With thrilling detective storyline, top HOPA games usually receive sequels and even evolve into game series, such as Mystery Case Files, Grim Tales, Midnight Mysteries, Dark Tales, Hidden Expedition or Mystery Trackers. Here at Absolutist we try to keep you updated with the hottest releases and publish game reviews of the most outstanding HOGs, so that you could always be the first to download best hidden object games for PC free of charge. Almost all hide-and-seek games on our site have 1-hour trial for you to ensure that the title is worth buying. Otherwise you may visit our web-games section and play hidden object games free online.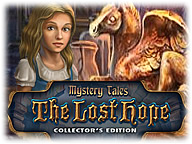 Mystery Tales:
The Lost Hope
Save the townspeople from dangerous demons!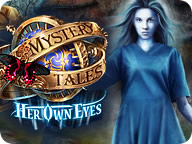 Mystery Tales:
Her Own Eyes
Enjoy an incredible adventure!
Mystery Trackers:
Nightsville Horror
Enjoy loads of exciting new elements!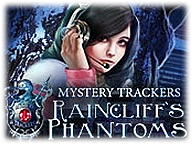 Mystery Trackers:
Raincliff's Phantoms
What you see isn't always what you get!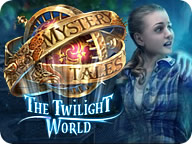 Mystery Tales:
The Twilight World
Free innocent people from witch's spell!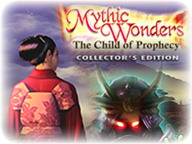 Mythic Wonders:
Child of Prophecy
Resolve a dispute among the gods!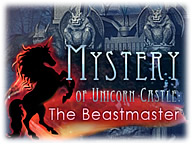 Mystery of Unicorn Castle:
Beastmaster
Follow the trails and find a kidnapped child!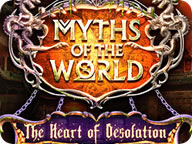 Myths of the World:
Heart of Desolation
Explore an ancient valley filled with dragons!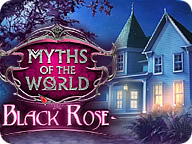 Myths of the World:
Black Rose
Investigate the riverboat passengers!
Mythic Wonders:
The Philosopher's Stone
Enter a new and mythical world!
Myths of the World:Of Fiends and Fairies
Save the fairy folk from a witch!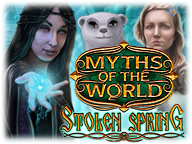 Myths of the World:
Stolen Spring
Save the world from eternal winter!