Hidden Object games for Windows
Hidden object games, commonly abbreviated as HOGs, has proven the most popular casual games lately. And it's not surprising because the objective of the hit i-spy titles is not to find hidden objects, but to involve a player in the story, thus making him its active participant, a character in the novel unfolded before him. Such seek-and-find games often feature a variety of mini-games and brain-teasers to solve, that is why they are commonly called hidden object puzzle adventure games (HOPAs).
With thrilling detective storyline, top HOPA games usually receive sequels and even evolve into game series, such as Mystery Case Files, Grim Tales, Midnight Mysteries, Dark Tales, Hidden Expedition or Mystery Trackers. Here at Absolutist we try to keep you updated with the hottest releases and publish game reviews of the most outstanding HOGs, so that you could always be the first to download best hidden object games for PC free of charge. Almost all hide-and-seek games on our site have 1-hour trial for you to ensure that the title is worth buying. Otherwise you may visit our web-games section and play hidden object games free online.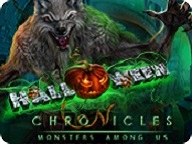 Halloween Chronicles:
Monsters Among Us
Delve into your family's secret history!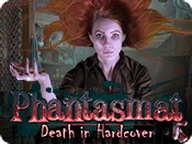 Phantasmat:
Death in Hardcover
Save your daughter and her friends from a madman.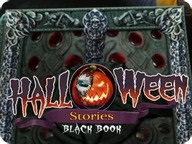 Halloween Stories:
Black Book
Escape from a creepy fairy-tale book.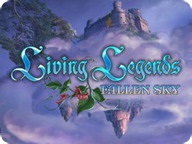 Living Legends:
Fallen Sky
Live through the story about Jack and the Beanstalk!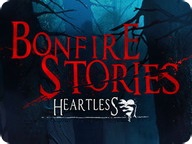 Bonfire Stories:
Heartless
Travelers disappear in mysterious fog. Here is the story of the only survivor.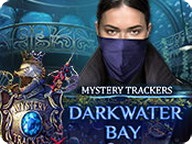 Mystery Trackers:
Darkwater Bay
Explore the deep and uncover the mystery of Atlantis.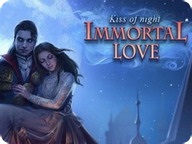 Immortal Love:
Kiss of the Night
A mighty vampire chose your beloved to be his bride!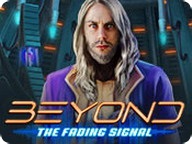 Beyond:
The Fading Signal
Defeat an intergalactic invasion before they devastate the planet.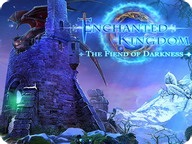 Enchanted Kingdom:
Fiend of Darkness
Rescue Tar-Liss empire from a malevolent dragon!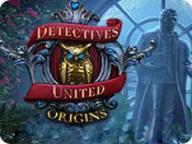 Detectives United:
Origins Collector's Edition
Can you help the detectives defeat the evil scheme?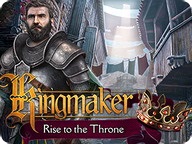 Kingmaker:
Rise to the Throne
As a noble knight can you find the last in royal bloodline?

Taken Souls:
Blood Ritual
Find a serial killer lurking in the dark streets of Victorian London.