Hidden Object games for Windows
Hidden object games, commonly abbreviated as HOGs, has proven the most popular casual games lately. And it's not surprising because the objective of the hit i-spy titles is not to find hidden objects, but to involve a player in the story, thus making him its active participant, a character in the novel unfolded before him. Such seek-and-find games often feature a variety of mini-games and brain-teasers to solve, that is why they are commonly called hidden object puzzle adventure games (HOPAs).
With thrilling detective storyline, top HOPA games usually receive sequels and even evolve into game series, such as Mystery Case Files, Grim Tales, Midnight Mysteries, Dark Tales, Hidden Expedition or Mystery Trackers. Here at Absolutist we try to keep you updated with the hottest releases and publish game reviews of the most outstanding HOGs, so that you could always be the first to download best hidden object games for PC free of charge. Almost all hide-and-seek games on our site have 1-hour trial for you to ensure that the title is worth buying. Otherwise you may visit our web-games section and play hidden object games free online.

Grim Facade:
Cost of Jealousy
You have been called to Spain to investigate the murder of a grieving woman's husband.

Grim Facade:
Sinister Obsession
Can you uncover the truth before you become the next page in the killer's diary?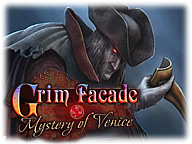 Grim Facade:
Mystery of Venice
The two young women had just left a masquerade ball in a gondola when they went missing. The driver of the gondola was a man wearing a mask of Medico Della Peste.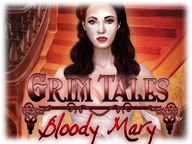 Grim Tales:
Bloody Mary
The teachers have gone missing, her classmates are becoming violent, and shadow creatures are haunting every corner.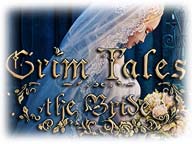 Grim Tales:
The Bride
After your sister vanishes on her wedding day no one has any idea what happened to her, so it's up to you to find the truth! Some believe she drowned, but her body was never found. Return to the abandoned family mansion and search for clues.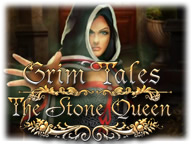 Grim Tales:
The Stone Queen
The family saga continues when your nephew Brandon encounters the mysterious Stone Queen in a lonely mountain town!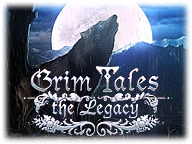 Grim Tales:
The Legacy
After being invited to the Christening of your sister's son, you arrive to find a deserted estate in Grim Tales: The Legacy!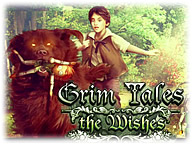 Grim Tales:
The Wishes
You must set things right before your nephew pays the terrible price in Grim Tales: The Wishes!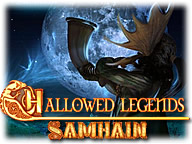 Hallowed Legends:
Samhain
Celtic folklore seems to be more truth than lore when the Samhain festival goers disappear! Find the missing people and save the day in this exciting Adventure game!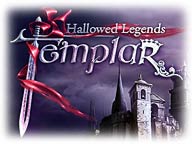 Hallowed Legends:
Templar
cour gorgeous scenes and search for important clues as you track down the terrifying evildoer and save the entire town in Hallowed Legends: The Templar!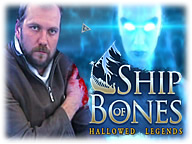 Hallowed Legends:
Ship of Bones
You've just crash-landed near the village of Erlenbourg, where a ghostly figure has been stealing souls!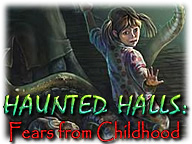 Haunted Halls:
Fears from Childhood
Help the hapless victims confront their fears and return home. Track Dr. Blackmore to his lair and save the day in Haunted Halls: Fears from Childhood!