Hidden Object games for Windows
Hidden object games, commonly abbreviated as HOGs, has proven the most popular casual games lately. And it's not surprising because the objective of the hit i-spy titles is not to find hidden objects, but to involve a player in the story, thus making him its active participant, a character in the novel unfolded before him. Such seek-and-find games often feature a variety of mini-games and brain-teasers to solve, that is why they are commonly called hidden object puzzle adventure games (HOPAs).
With thrilling detective storyline, top HOPA games usually receive sequels and even evolve into game series, such as Mystery Case Files, Grim Tales, Midnight Mysteries, Dark Tales, Hidden Expedition or Mystery Trackers. Here at Absolutist we try to keep you updated with the hottest releases and publish game reviews of the most outstanding HOGs, so that you could always be the first to download best hidden object games for PC free of charge. Almost all hide-and-seek games on our site have 1-hour trial for you to ensure that the title is worth buying. Otherwise you may visit our web-games section and play hidden object games free online.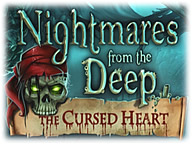 Nightmares from the Deep:
Cursed Heart
Travel through haunting seas, ruined fortresses, and bone covered catacombs in Nightmares from the Deep: Cursed Heart!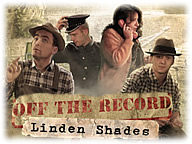 Off the Record:
Linden Shades
Something's driven everyone away from Linden Shades!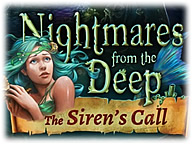 Nightmares from the Deep:
The Sirens Call
Nightmares from the Deep: The Siren's Call is the sequel of the smash hit Nightmares from the Deep: The Cursed Heart.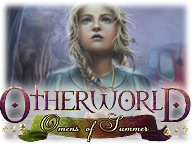 Otherworld:
Omens of Summer
Join Fiona, a young girl born with magic, as she stops dark creatures in this hidden-object puzzle adventure.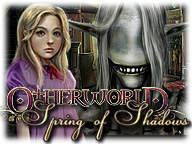 Otherworld:
Spring of Shadows
After buying a quaint house in the country side, you embark on an incredible adventure!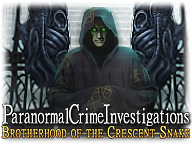 Paranormal Crime Investigations
Use your Paranormal Crime Investigation skills to solve a string of bizarre murders plaguing the city of New Orleans and stop an ancient magical cult from summoning their monstrous snake god.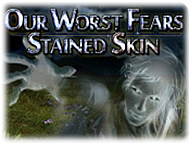 Our Worst Fears:
Stained Skin
After waking up with no recollection of his past, Victor must figure out where the tattoo came from. Help a rugged detective solve this puzzle and save the day in Our Worst Fears: Stained Skin.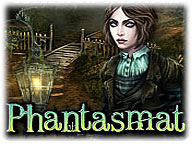 Phantasmat Collector's Edition
Dive into Phantasmat, an incredible Hidden Object Puzzle Adventure game, and get to the bottom of a long forgotten tragedy.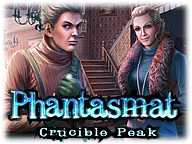 Phantasmat:
Crucible Peak
Uncover the mystery of what happened here. Did anyone ever really survive?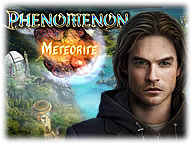 Phenomenon:
Meteorite
Discover the extraordinary truth about your family's past in Phenomenon: Meteorite!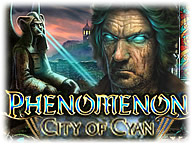 Phenomenon:
City of Cyan
ind out what happened to Monica's parents in this fantastic Hidden Object Puzzle Adventure game Phenomenon: City of Cyan!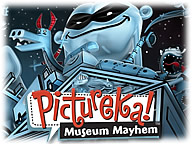 Pictureka Museum Mayhem
An unknown culprit broke into the museum after hours and re-arranged all of the exhibits. It's up to you to restore the museum before its reputation is ruined!