Hidden Object games for Windows
Hidden object games, commonly abbreviated as HOGs, has proven the most popular casual games lately. And it's not surprising because the objective of the hit i-spy titles is not to find hidden objects, but to involve a player in the story, thus making him its active participant, a character in the novel unfolded before him. Such seek-and-find games often feature a variety of mini-games and brain-teasers to solve, that is why they are commonly called hidden object puzzle adventure games (HOPAs).
With thrilling detective storyline, top HOPA games usually receive sequels and even evolve into game series, such as Mystery Case Files, Grim Tales, Midnight Mysteries, Dark Tales, Hidden Expedition or Mystery Trackers. Here at Absolutist we try to keep you updated with the hottest releases and publish game reviews of the most outstanding HOGs, so that you could always be the first to download best hidden object games for PC free of charge. Almost all hide-and-seek games on our site have 1-hour trial for you to ensure that the title is worth buying. Otherwise you may visit our web-games section and play hidden object games free online.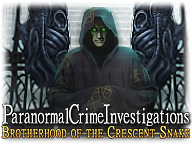 Paranormal Crime Investigations
Use your Paranormal Crime Investigation skills to solve a string of bizarre murders plaguing the city of New Orleans and stop an ancient magical cult from summoning their monstrous snake god.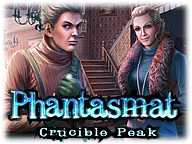 Phantasmat:
Crucible Peak
Uncover the mystery of what happened here. Did anyone ever really survive?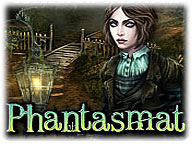 Phantasmat Collector's Edition
Dive into Phantasmat, an incredible Hidden Object Puzzle Adventure game, and get to the bottom of a long forgotten tragedy.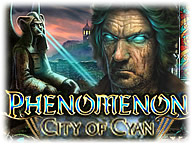 Phenomenon:
City of Cyan
ind out what happened to Monica's parents in this fantastic Hidden Object Puzzle Adventure game Phenomenon: City of Cyan!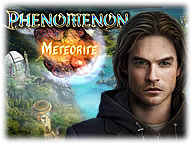 Phenomenon:
Meteorite
Discover the extraordinary truth about your family's past in Phenomenon: Meteorite!

Princess Isabella:
A Witch's Curse
Princess Isabella is all set to marry the love of her dreams, Prince Adam. After returning home from a trip she finds that an evil curse has been placed on her. Follow a fairy friend as you piece together the clues and save her friends and family!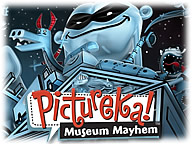 Pictureka Museum Mayhem
An unknown culprit broke into the museum after hours and re-arranged all of the exhibits. It's up to you to restore the museum before its reputation is ruined!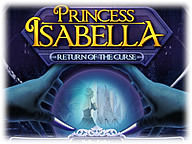 Princess Isabella:
Return of the Curse
Save the kingdom and follow the witch's evil path back to her lair. Defeat her for the last time with the help of your trusty Fairy sidekick and a new friend you met along the way in Princess Isabella: Return of the Curse!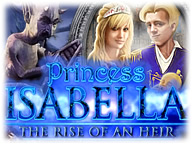 Princess Isabella:
The Rise of an Heir
Join us for the exciting conclusion to the Princess Isabella trilogy. The Heir will rise!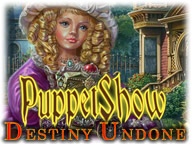 PuppetShow:
Destiny Undone
In the calm and peaceful town of Joyville the evil revisits the same family - Master and Felicia's!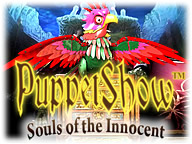 Puppet Show:
Souls of the Innocent
Return to the terrifying Puppet Show in this spooky sequel! A young girl has been asleep for over two days, and the local doctors are at a loss. The townspeople believe her condition to be a curse emanating from a dark magician's castle...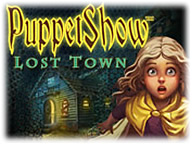 PuppetShow:
Lost Town
After discovering a new system of caves, the entire town is excited to explore, until Suzy is kidnapped by a mechanical beast! Track the creature down and explore the mysterious caves in PuppetShow: Lost Town!