Hidden Object games for Windows
Hidden object games, commonly abbreviated as HOGs, has proven the most popular casual games lately. And it's not surprising because the objective of the hit i-spy titles is not to find hidden objects, but to involve a player in the story, thus making him its active participant, a character in the novel unfolded before him. Such seek-and-find games often feature a variety of mini-games and brain-teasers to solve, that is why they are commonly called hidden object puzzle adventure games (HOPAs).
With thrilling detective storyline, top HOPA games usually receive sequels and even evolve into game series, such as Mystery Case Files, Grim Tales, Midnight Mysteries, Dark Tales, Hidden Expedition or Mystery Trackers. Here at Absolutist we try to keep you updated with the hottest releases and publish game reviews of the most outstanding HOGs, so that you could always be the first to download best hidden object games for PC free of charge. Almost all hide-and-seek games on our site have 1-hour trial for you to ensure that the title is worth buying. Otherwise you may visit our web-games section and play hidden object games free online.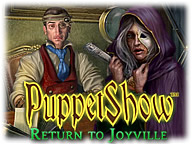 PuppetShow:
Return to Joyville
Travel back in time to help stop a terrible fire that started Felicia in PuppetShow: Return to Joyville!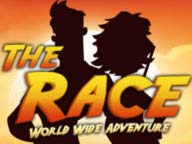 The Race
Get ready for a new adventure that combines classic hidden object fun with reality TV craziness! Do you have what it takes to compete against 5 cut-throat teams in a worldwide contest that spans 30 locations?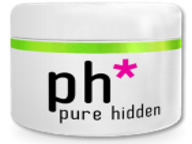 Pure Hidden
Open mysterious boxes containing hidden objects, mechanisms, puzzles, logic and manipulation games, and a series of interactive surprises! Unlock beautiful wallpaper images as you dive deep into this dream-state adventure!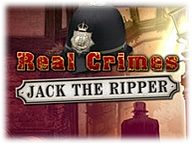 Real Crimes:
Jack the Ripper
A serial killer is on the loose and the body count is rising as young, innocent victims are found...mutilated by the mark of the legendary Jack the Ripper. Journey back to 1888 as Assistant Chief Constable of London's Scotland Yard on a manhunt to s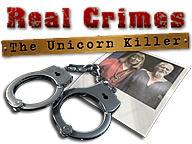 Real Crimes:
The Unicorn Killer
As rookie FBI Agent Jennifer Lourdes, it's up to you to catch the infamous Unicorn Killer! Based on a true story, Real Crimes: The Unicorn Killer, takes you on the long-running chase and extradition of this dangerous criminal!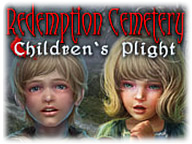 Redemption Cemetery:
Children's Plight
Learn the history of the evil warlock and find a way to stop him before it is too late! Help other spirits find peace as they help you find useful items and overcome challenging obstacles in Redemption Cemetery: Children's Plight!

Reality Show:
Fatal Shot
Uncover the truth behind a shocking on-air murder in Reality Show: Fatal Shot! Everyone knows that breaking into showbiz can be tough.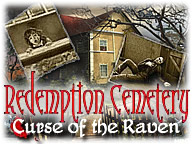 Redemption Cemetery:
Curse of the Raven
You will have to escape from the Redemption Cemetery, after getting into a car accident and being fallen into a trap of a mysterious graveyard. Help trapped ghosts free their souls and save their loved ones, using your hidden object skills!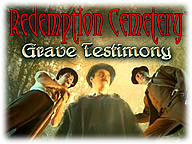 Redemption Cemetery:
Grave Testimony
Escape a cursed island inhabited by lost souls in Redemption Cemetery: Grave Testimony!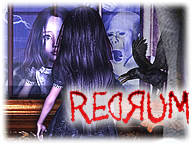 Redrum
Rose has the ability to see dead people. Unfortunately her visions have landed her in an asylum. You must help Rose to use her psychic powers and ghostly visions to solve a series of grisly murders and thwart the plans of an evil doctor!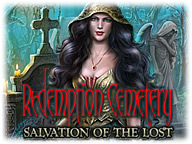 Redemption Cemetery:
Salvation of Lost
Escape from a mystical cemetery in Redemption Cemetery: Salvation of the Lost!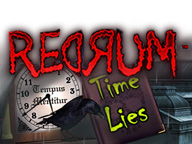 Redrum:
Time Lies
Rendum was fallen into the chaos after Dr. Sigmund Fraud had been released from the asylum. You will have to trace Dr. Fraud to stop his terrible experiments and free his victims - the souls, tormenting by nightmares.