Hidden Object games for Windows
Hidden object games, commonly abbreviated as HOGs, has proven the most popular casual games lately. And it's not surprising because the objective of the hit i-spy titles is not to find hidden objects, but to involve a player in the story, thus making him its active participant, a character in the novel unfolded before him. Such seek-and-find games often feature a variety of mini-games and brain-teasers to solve, that is why they are commonly called hidden object puzzle adventure games (HOPAs).
With thrilling detective storyline, top HOPA games usually receive sequels and even evolve into game series, such as Mystery Case Files, Grim Tales, Midnight Mysteries, Dark Tales, Hidden Expedition or Mystery Trackers. Here at Absolutist we try to keep you updated with the hottest releases and publish game reviews of the most outstanding HOGs, so that you could always be the first to download best hidden object games for PC free of charge. Almost all hide-and-seek games on our site have 1-hour trial for you to ensure that the title is worth buying. Otherwise you may visit our web-games section and play hidden object games free online.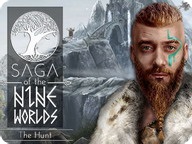 Saga of the Nine Worlds:
The Hunt
Stop the Wild Hunt from destroying the Nine Worlds!

League of Light:
The Game
Fight for your life in a dangerous game!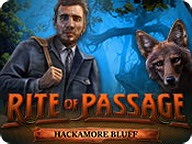 Rite of Passage:
Hackamore Bluff
Find your husband who went missing on a business trip to a strange town.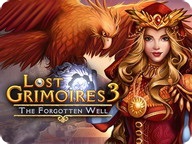 Lost Grimoires 3:
The Forgotten Well
Venture into the debris of the Tangled Forest to free the elves.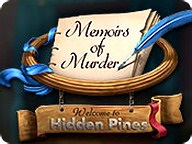 Memoirs of Murder:
Welcome to Hidden Pines
Go back to 80s and help to unmask a murderer in a thrilling whodunit.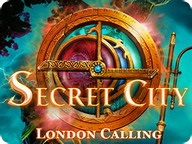 Secret City:
London Calling
Explore magical London and track down a desperate culprit.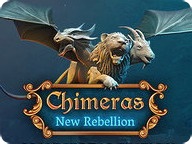 Chimeras:
New Rebellion
Help the magical creatures in the town of Silverlake.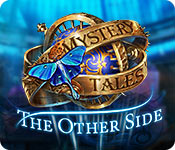 Mystery Tales:
The Other Side
Unravel the mystery of deaths in Twola town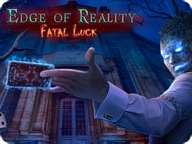 Edge of Reality:
Fatal Luck
Help a sensationally lucky girl to discover the secret of her family.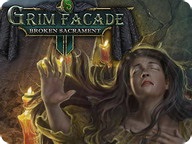 Grim Facade:
Broken Sacrament
Travel to a remote Italian island to investigate a high-profile case!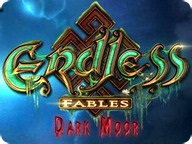 Endless Fables:
Dark Moor
Journey to a mansion lost in the Scottish countryside.

Darkness and Flame:
The Dark Side
Travel with Alice through dark lands and deserted settlements.