Hidden Object games for Windows
Hidden object games, commonly abbreviated as HOGs, has proven the most popular casual games lately. And it's not surprising because the objective of the hit i-spy titles is not to find hidden objects, but to involve a player in the story, thus making him its active participant, a character in the novel unfolded before him. Such seek-and-find games often feature a variety of mini-games and brain-teasers to solve, that is why they are commonly called hidden object puzzle adventure games (HOPAs).
With thrilling detective storyline, top HOPA games usually receive sequels and even evolve into game series, such as Mystery Case Files, Grim Tales, Midnight Mysteries, Dark Tales, Hidden Expedition or Mystery Trackers. Here at Absolutist we try to keep you updated with the hottest releases and publish game reviews of the most outstanding HOGs, so that you could always be the first to download best hidden object games for PC free of charge. Almost all hide-and-seek games on our site have 1-hour trial for you to ensure that the title is worth buying. Otherwise you may visit our web-games section and play hidden object games free online.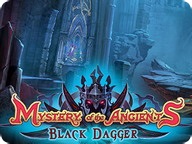 Mystery of the Ancients:
Black Dagger
Investigate the murder of a police detective and uncover a dark story behind.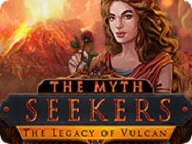 The Myth Seekers:
The Legacy of Vulcan
Meet gods from the Roman pantheon and oppose a deadly foe.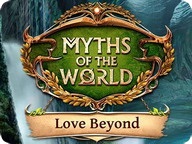 Myths of the World:
Love Beyond
Save your love before he becomes a victim of the witch's wrath!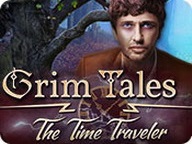 Grim Tales:
The Time Traveler
Stop a malevolent time traveler before he wipes out the Grays!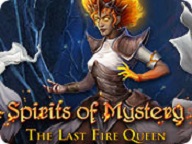 Spirits of Mystery:
The Last Fire Queen
Help princess Fara find her cursed twin-sister to restore thier kingdom.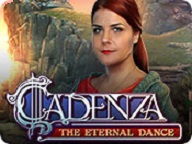 Cadenza:
The Eternal Dance
Discover a story of a talented violinist who signed a contract with a wrong person.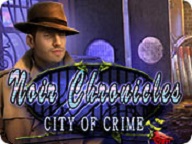 Noir Chronicles:
City of Crime
Join a classic noir detective in the investigation of his ex-girlfriend's murder.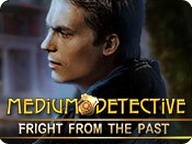 Medium Detective:
Fright from the Past
Uncover the dark origins of the "Man of Shadows" in time.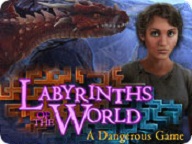 Labyrinths of the World:
A Dangerous Game
Captured by an ancient board game, can you return home?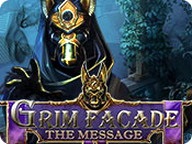 Grim Facade:
The Message
Reveal the shady dealings to track down the murderer!

Mortimer Beckett and the Book of Gold
Help a merry couple to find the legendary tome of secrets.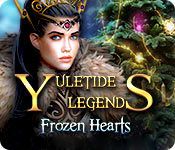 Yuletide Legends:
Frozen Hearts
Find Santa and rescue him in time for Christmas!