Kids games for Windows
Have you already come across the term "edutatement games"? These are most efficient educational games because they combine entertainment and learning. On our site you will find an immense collection of fun kids games to download free. A great variety of brain-teasers include kids Math games and classic board games like sudoku, mahjong and jigsaw games. Numeric puzzles and word games are very helpful to develop logic, basic Math skills and spelling. They are highly recommended by early childhood educators to prepare your kids for school.
However, in this section we have assembled not only kids learning games, but also family-friendly puzzle games and arcades with no restrictions on age. Cute animals, famous cartoon characters, interactive mini-games and polished graphics are characteristic of PC games designed for children. Match 3 puzzles, collapse and bubble arcades are common skill games for toddlers due to vibrant colors and clear objective. Download and play kids games together with your little ones, for it is the most pleasant pastime.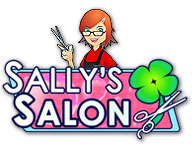 Sally's Salon
Help Sally spread her salon savvy in this colorful and engaging challenge! Work with Sally to beautify everyone from little old ladies to punk rockers in 10 unique salon locations.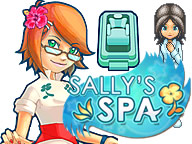 Sally's Spa
Sally's back and ready to take the spa world by storm! Indulge yourself with hours of fast fun in ten original spa locations around the world.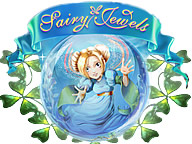 Fairy Jewels
Go on a rescue mission in fairyland! An evil wizard has captured all the fairies in the land and locked them into his dark castle. You need good aim and a the right timing. With that you can save these sweet little creatures!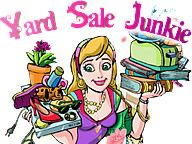 Yard Sale Junkie
Shirley is an aspiring entrepreneur. Her charming personality and ability to organize successful yard sales make her a natural business woman,with a dream to someday open her own boutique in Beverly Hills. Start the selling frenzy today!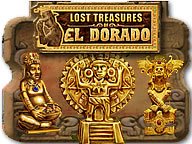 Lost Treasures of El Dorado
Journey across the globe to help Professor Jack Foster search for clues and discover the Lost Treasures of El Dorado as he embarks upon his quest to find his lost love! Can you find all of the Lost Treasures of El Dorado? Your journey begins today!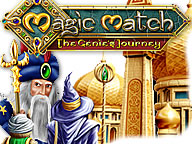 Magic Match:
The Genie's Journey
The hit game Magic Match returns, and Giggles the lovable Imp is now a Genie! Go on a quest with Merlin and Giggles as they seek to change Giggles back to his impish self. Cross through the desert lands of Arcania in this puzzle adventutre.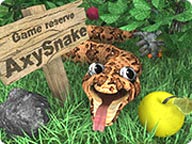 AxySnake
3D graphic effects specifically designed for modern video accelerators are strengthened by 3D sound! Many wonderful music tracks are included. Try this game and 80 different levels of the game will bring you a lot of hours of fun!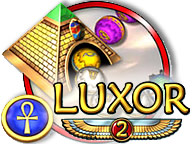 Luxor 2
Luxor 2 takes you on a beautiful voyage through the land of ancient Egypt. Play 88 all-new, gorgeously rendered levels of brilliantly displayed crisp and stunning graphics set amongst the pyramids and temples of ancient Egypt.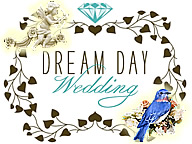 Dream Day Wedding
Plan a Dream Day Wedding for your best friend Jenny in this beautiful, fun and romantic game! Find items at the gown boutique, bakery and other stylish shops to help make Jenny's special day a dream!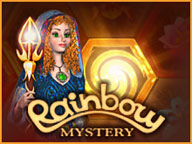 Rainbow Mystery
Join Lily on her quest to the Rainbow world. Help her bring life and color into the Rainbow world tainted by the evil spell. With stunning graphics, amazing animations and 3 game modes, Rainbow Mystery is bursting with fun!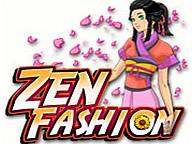 Zen Fashion
Embark on a whirlwind puzzle adventure through the fashion centers of Asia! Match flowers and collect beautiful traditional fashions from Korea, China, Japan, and beyond.Beautifully unique and incredibly addictive - start your Zen Fashion adventure!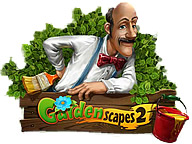 Gardenscapes 2
Gardenscapes 2 takes the unique experience of the original Gardenscapes to a completely new level!