Kids games for Windows
Have you already come across the term "edutatement games"? These are most efficient educational games because they combine entertainment and learning. On our site you will find an immense collection of fun kids games to download free. A great variety of brain-teasers include kids Math games and classic board games like sudoku, mahjong and jigsaw games. Numeric puzzles and word games are very helpful to develop logic, basic Math skills and spelling. They are highly recommended by early childhood educators to prepare your kids for school.
However, in this section we have assembled not only kids learning games, but also family-friendly puzzle games and arcades with no restrictions on age. Cute animals, famous cartoon characters, interactive mini-games and polished graphics are characteristic of PC games designed for children. Match 3 puzzles, collapse and bubble arcades are common skill games for toddlers due to vibrant colors and clear objective. Download and play kids games together with your little ones, for it is the most pleasant pastime.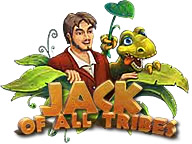 Jack of All Tribes
Help Jack travel to the past and rule a primitive tribe in Jack of All Tribes, a fun Time Management game!
Jewel Match 3
Journey through the mesmerizing world of Nevernear in this exciting Match 3 adventure! Seek and find through numerous fantasy locations to discover new spells!
Jewel Match 2
Enter a mesmerizing match-three wonderland! Line up dazzling jewels and eliminate tiles across 150 levels of casual fun as you build majestic castles and enjoy spellbinding visuals and audio.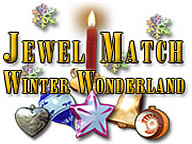 Jewel Match Winter Wonderland
Jewel Match Winter Wonderland will have you aligning jewels and smashing ice boxes as you relax with the sounds of the season! You'll have a hard time breaking the holiday habit of Jewel Match Winter Wonderland!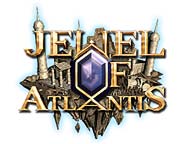 Jewel of Atlantis
Jewel of Atlantis is a new and exciting action puzzle which combines match-3 mechanics with breakout-style gameplay mayhem.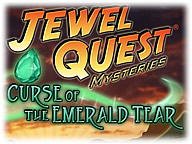 Jewel Quest Mysteries
Rupert and Emma plunge into another adventure-filled Jewel Quest through the land of ancient intrigue! Seek out treasures and jewels, hidden within stunning gardens and relic-laden palaces.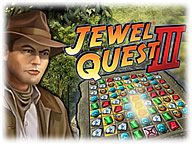 Jewel Quest III
Rupert and Emma decided to open a Museum. Their daughter Natalie is infected by spores. Rupert hopes to find a cure for Natalie and find the fabled Golden Jewel Board. He receives messages from someone who has the cure for Natalie.Who will it be?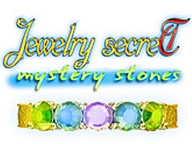 Jewelry Secret:
Mystery Stones
Help Emily make it home and plunge headlong into a fantasy world in this exciting Hidden Object Puzzle Adventure game! Ancient Egypt, Wild West and mid-century America are waiting for you in Jewelry Secret: Mystery Stones!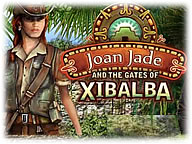 Joan Jade and the Gates of Xibalba
Take the role of Joan Jade, archeologist of the year and mother extraordinaire, as she searches for hidden objects, solves mind-melting puzzles and beats one ingenious mini-game after another!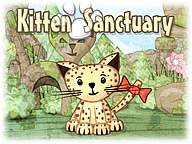 Kitten Sanctuary
The once peaceful Kitten Island is being invaded by creatures from another world! Free trapped kittens using your creative matching skills.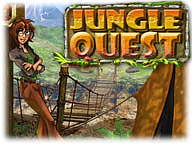 Jungle Quest
Join world famous archeologist Cathie Jones as she embarks on an amazing match-three journey to find the legendary Fountain of Youth and stop the spread of a deadly virus! There are 60 explosive levels! So start your Jungle Quest today!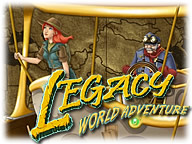 Legacy:
World Adventure
This adventure challenges your Match 3 abilities and World Fact knowledge with exciting clues and stunning imagery! So climb aboard our airships for clever mini-game action and the race of a lifetime that will push your skills to the limits!