Kids games for Windows
Have you already come across the term "edutatement games"? These are most efficient educational games because they combine entertainment and learning. On our site you will find an immense collection of fun kids games to download free. A great variety of brain-teasers include kids Math games and classic board games like sudoku, mahjong and jigsaw games. Numeric puzzles and word games are very helpful to develop logic, basic Math skills and spelling. They are highly recommended by early childhood educators to prepare your kids for school.
However, in this section we have assembled not only kids learning games, but also family-friendly puzzle games and arcades with no restrictions on age. Cute animals, famous cartoon characters, interactive mini-games and polished graphics are characteristic of PC games designed for children. Match 3 puzzles, collapse and bubble arcades are common skill games for toddlers due to vibrant colors and clear objective. Download and play kids games together with your little ones, for it is the most pleasant pastime.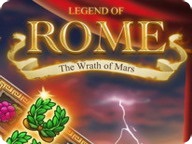 Legend of Rome:
The Wrath of Mars
Help the Roman people appease the god of war!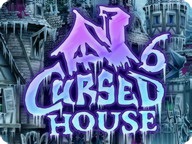 Cursed House 6
Help the children of the almighty Zeus return to Olympus.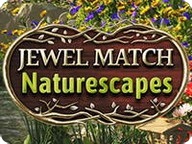 Jewel Match:
Naturescapes
Enjoy Match 3 puzzles and restore beautiful gardens.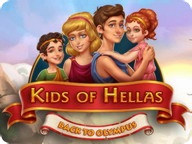 Kids of Hellas:
Back to Olympus
Help the children of the almighty Zeus return to Olympus.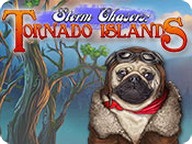 Storm Chasers:
Tornado Islands
Collect resources to rebuild a village for sky dwellers.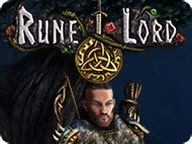 Rune Lord
Harness the power of magic runes to defeat the Ice Golem!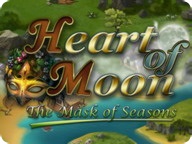 Heart of Moon:
The Mask of Seasons
Set off for an exciting treasure hunt!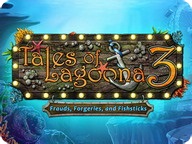 Tales of Lagoona 3:
Frauds, Forgeries, and Fishsticks
Repair once great theme park for underwater dwellers.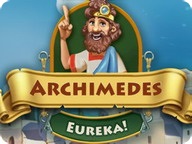 Archimedes:
Eureka!
Help the great inventor rebuilt the city of Syracuse.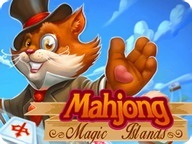 Mahjong Magic Islands
Return the magical lands back to their former beauty!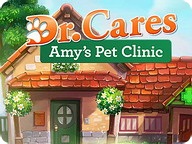 Dr. Cares:
Amy's Pet Clinic
Help Amy to run her grandfather's pet clinic!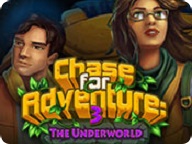 Chase for Adventure 3:
The Underworld
Ann and Jim venture into caverns to face the Tyrant of Atlantis!