Kids games for Windows
Have you already come across the term "edutatement games"? These are most efficient educational games because they combine entertainment and learning. On our site you will find an immense collection of fun kids games to download free. A great variety of brain-teasers include kids Math games and classic board games like sudoku, mahjong and jigsaw games. Numeric puzzles and word games are very helpful to develop logic, basic Math skills and spelling. They are highly recommended by early childhood educators to prepare your kids for school.
However, in this section we have assembled not only kids learning games, but also family-friendly puzzle games and arcades with no restrictions on age. Cute animals, famous cartoon characters, interactive mini-games and polished graphics are characteristic of PC games designed for children. Match 3 puzzles, collapse and bubble arcades are common skill games for toddlers due to vibrant colors and clear objective. Download and play kids games together with your little ones, for it is the most pleasant pastime.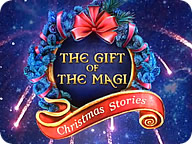 Christmas Stories:
Gift of the Magi Collector's Edition
Help another Christmas wish come true!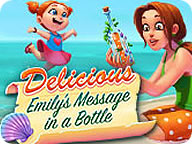 Delicious:
Emily's Message in a Bottle Collector's Edition
Meet adorable Emily in an all-new heartwarming adventure!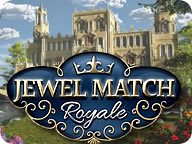 Jewel Match Royale Collector's Edition
Restore castles and help a gardener marry a princess.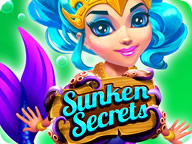 Sunken Secrets
Download and PLAY FREE with no time limits!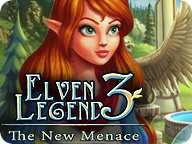 Elven Legend 3:
The New Menace
Help the elven princess to save her kingdom!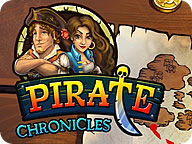 Pirate Chronicles
Find fortune, glory, and true love!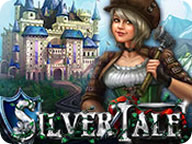 Silver Tale
Save the King in this innovative match-3 game!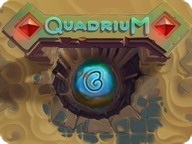 Quadrium
Relax and have fun with a colorful match 3 game!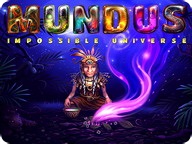 Mundus:
Impossible Universe
Follow the Great Shaman in his mind journey across fantastic worlds.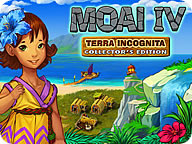 Moai 4:
Terra Incognita Collector's Edition
Discover an all-new land and help the tribes!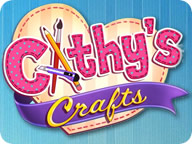 Cathy's Crafts Collector's Edition
Help an inspired girl run her own art shop!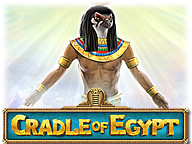 Cradle of Egypt
Starting from a small village, develop your settlement into the most powerful civilization, the cradle of all civilizations!