Kids games for Windows
Have you already come across the term "edutatement games"? These are most efficient educational games because they combine entertainment and learning. On our site you will find an immense collection of fun kids games to download free. A great variety of brain-teasers include kids Math games and classic board games like sudoku, mahjong and jigsaw games. Numeric puzzles and word games are very helpful to develop logic, basic Math skills and spelling. They are highly recommended by early childhood educators to prepare your kids for school.
However, in this section we have assembled not only kids learning games, but also family-friendly puzzle games and arcades with no restrictions on age. Cute animals, famous cartoon characters, interactive mini-games and polished graphics are characteristic of PC games designed for children. Match 3 puzzles, collapse and bubble arcades are common skill games for toddlers due to vibrant colors and clear objective. Download and play kids games together with your little ones, for it is the most pleasant pastime.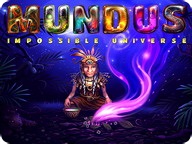 Mundus:
Impossible Universe
Follow the Great Shaman in his mind journey across fantastic worlds.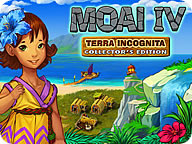 Moai 4:
Terra Incognita Collector's Edition
Discover an all-new land and help the tribes!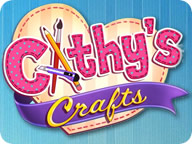 Cathy's Crafts Collector's Edition
Help an inspired girl run her own art shop!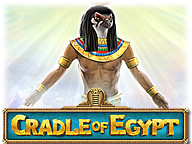 Cradle of Egypt
Starting from a small village, develop your settlement into the most powerful civilization, the cradle of all civilizations!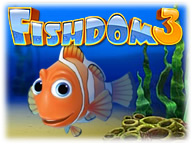 Fishdom 3
Now all your fish are in 3D and have their own personalities! Feed them, play with them, and watch them interact with each other.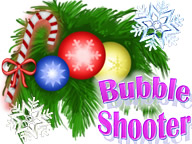 Bubble Shooter Christmas Edition
Enjoy Christmas beauty with our unique Bubble Shooter Christmas Edition game! Remove all the bubbles from the board and get as many points as possible! Just shoot at them with the bubbles that appear at the bottom!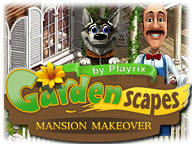 Gardenscapes:
Mansion Makeover
It's time to roll up the old sleeves once more, and with the heroic assistance of Austin the butler, turn the hall into a masterpiece!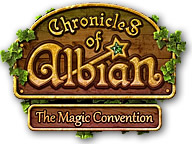 Chronicles of Albian:
Magic Convention
The Fairy Godmother, has called on you to help prepare for the official Convention of Magic Masters being held at her home in only a few weeks time. Wizards and sorcerers of the world descend upon Albian for the magical convention of a lifetime.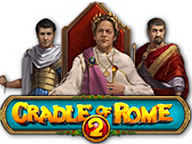 Cradle of Rome 2
Rome was one of the most powerful and beautiful capitals of all time. Write your own history of the Roman Empire in the engaging Match 3 game. Journey through incredible matching fun and the exhilarating process of building the city.

Bubble Bonanza
Weird bubble creatures are trying to seize our world. Start the severe arcade fight on the deserted streets with various obstacles like bikes, trash cans and open sewer manholes.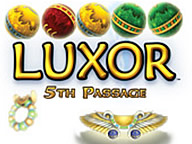 Luxor:
5th Passage
Get ready to wield your winged-scarab shooter in Luxor: 5th Passage, an exciting and fantastic Marble Popper game! Fire colored balls into the advancing chain of colored spheres to eliminate them before they destroy the pyramids.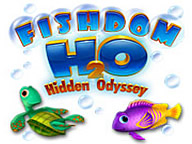 Fishdom H2O
Help Jennifer, a young marine biologist, win the Best Aquarium Award. Dive to the bottom of the sea and find various hidden items in numerous eye-teasing locations.