Match 3 games for Windows
Matching games are the best way to relax after a tough day because even in timed mode they require almost no concentration. However memory match games, mahjong and solitaire puzzles are quite popular, match three is definitely the primary genre in this category. Best match 3 games like Bejewelled and Gem Slider have lots of clones and are sometimes even used to describe this type of games. Today many match 3 puzzles offer users to choose the game mode they prefer (swap, group or chain) or combine different techniques and goals. For instance, a user is supposed to drop the token to the bottom of the play field, drag it along the marked path or engage in a battle.
Thus, the legendary Puzzle Quest gave birth to the genre of Match 3 RPG, featuring an incredible adventure behind the basic game mechanics. Other game hit series, Jewel Quest and Fishdom, display the trend to enrich the playing experience with an interactive storyline or by introducing simulation and hidden object elements to tile matching gameplay. Download free match 3 games, enjoy them during 1-hour trial and order the registration code to the title you wish to continue playing. It's that simple!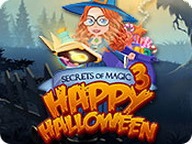 Secrets of Magic 3:
Happy Halloween
Decorate the Mystic Academy of Magic for Halloween!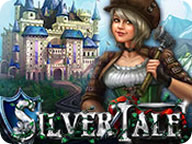 Silver Tale
Save the King in this innovative match-3 game!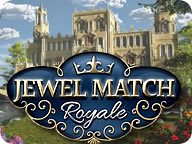 Jewel Match Royale Collector's Edition
Restore castles and help a gardener marry a princess.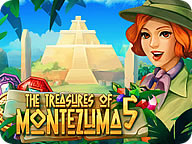 The Treasures of Montezuma 5
Enjoy all-new gem-matching adventure!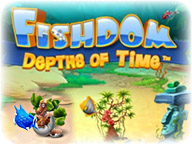 Fishdom:
Depths of Time
Decorate your fish tanks with exclusive ornaments!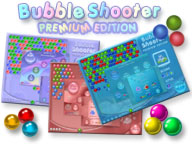 Bubble Shooter Premium Edition
Bubble Shooter Premium Edition will keep you busy for a few hours. It is a new version of the famous Bubble Shooter game. Shoot bubbles, match three or more to blow them up. Hurry up to master your skill and start multiplayer competition!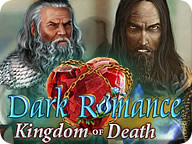 Dark Romance:
Kingdom of Death
Enjoy the atmosphere of Greek myths!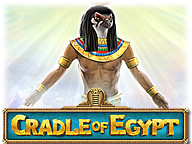 Cradle of Egypt
Starting from a small village, develop your settlement into the most powerful civilization, the cradle of all civilizations!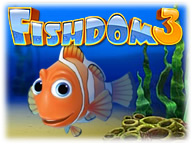 Fishdom 3
Now all your fish are in 3D and have their own personalities! Feed them, play with them, and watch them interact with each other.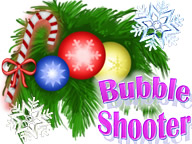 Bubble Shooter Christmas Edition
Enjoy Christmas beauty with our unique Bubble Shooter Christmas Edition game! Remove all the bubbles from the board and get as many points as possible! Just shoot at them with the bubbles that appear at the bottom!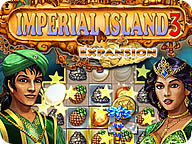 Imperial Island 3
Expand the glorious empire!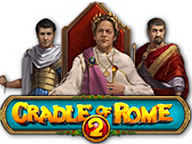 Cradle of Rome 2
Rome was one of the most powerful and beautiful capitals of all time. Write your own history of the Roman Empire in the engaging Match 3 game. Journey through incredible matching fun and the exhilarating process of building the city.