Match 3 games for Windows
Matching games are the best way to relax after a tough day because even in timed mode they require almost no concentration. However memory match games, mahjong and solitaire puzzles are quite popular, match three is definitely the primary genre in this category. Best match 3 games like Bejewelled and Gem Slider have lots of clones and are sometimes even used to describe this type of games. Today many match 3 puzzles offer users to choose the game mode they prefer (swap, group or chain) or combine different techniques and goals. For instance, a user is supposed to drop the token to the bottom of the play field, drag it along the marked path or engage in a battle.
Thus, the legendary Puzzle Quest gave birth to the genre of Match 3 RPG, featuring an incredible adventure behind the basic game mechanics. Other game hit series, Jewel Quest and Fishdom, display the trend to enrich the playing experience with an interactive storyline or by introducing simulation and hidden object elements to tile matching gameplay. Download free match 3 games, enjoy them during 1-hour trial and order the registration code to the title you wish to continue playing. It's that simple!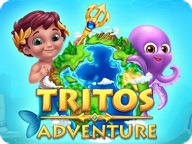 Trito's Adventure
Restore the underwater kingdom and meet amiable sea-dwellers.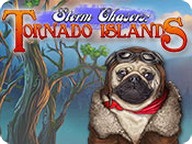 Storm Chasers:
Tornado Islands
Collect resources to rebuild a village for sky dwellers.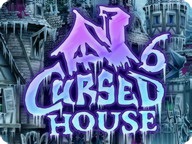 Cursed House 6
Help the children of the almighty Zeus return to Olympus.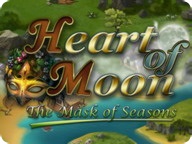 Heart of Moon:
The Mask of Seasons
Set off for an exciting treasure hunt!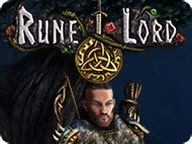 Rune Lord
Harness the power of magic runes to defeat the Ice Golem!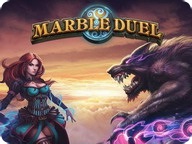 Marble Duel
Marble Popper meets RPG in an exciting match 3 battle!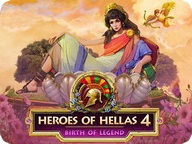 Heroes of Hellas 4:
Birth of Legend
Help the Olympic gods to defeat the malevolent creatures.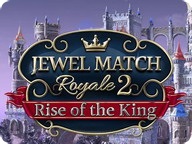 Jewel Match Royale 2:
Rise of the King
Build majestic castles for the prosperity and protection of the realm!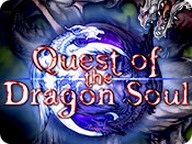 Quest of the Dragon Soul
Battle magic creatures in an epic Match 3 RPG!

MatchVentures
Explore the gloomy dungeons in a new match-3 adventure!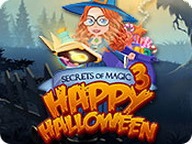 Secrets of Magic 3:
Happy Halloween
Decorate the Mystic Academy of Magic for Halloween!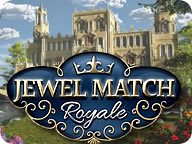 Jewel Match Royale Collector's Edition
Restore castles and help a gardener marry a princess.