Puzzle games for Windows
Welcome to the site with the best puzzle games for PC brought together for you. In this category you may find all kinds of brain-teasers, including picross and jigsaw puzzles, word games, sudoku, mahjong and other tile-matching games. Among other titles, such popular game series as World Mosaics, Azada and World Riddles are also present here. Don't forget that board games and sliding puzzles are great education games for kids - come and play our logic games and discover special kids games category on absolutist.com.
We also secured separate sections for the fans of hidden object puzzle adventure games, so that you could easily find new HOPA releases. We recommend that you download puzzle games free and use 1-hour trial to make sure that the game is really worth buying and fully complies with your system specifications. System requirements are provided for all free puzzle games on our site. Since we also try to give our players an opportunity to play premium games online, you are welcome to visit the corresponding section of our portal and check web versions of the most addicting puzzlers and family games.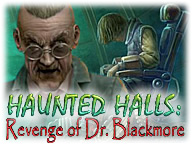 Haunted Halls:
Revenge of Dr. Blackmore
Prepare for a mind-bending journey into the realm of the weird in Haunted Halls: Revenge of Dr. Blackmore!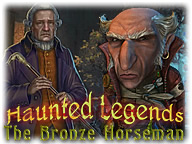 Haunted Legends:
The Bronze Horseman
Visit a small town which lies devastated after being ravaged by a terrible flood. The townsfolk hide away, scared by the cruel Bronze Horseman in Haunted Legends: The Bronze Horseman!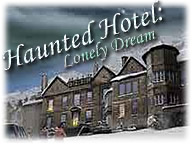 Haunted Hotel:
Lonely Dream
Use all your hidden object skills to explore the enigmatic rooms of Haunted hotel and reveal its secrets! Each room brings you some clues to find out the truth of this mysterious place. Hurry up to solve all tricky puzzles in this captivating game!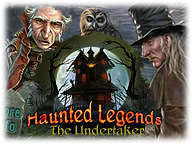 Haunted Legends:
The Undertaker
A once-ordinary fishing village has been transformed into a nightmarish landscape, as the recently buried rise from their graves! As a detective, it's up to you to find the cause of these unnatural disturbances and put an end to them for good.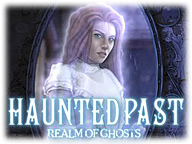 Haunted Past:
Realm of Ghosts
Help Emily with her unfinished business and put her soul to rest in this incredible Hidden Object Puzzle Adventure game!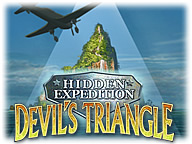 Hidden Expedition:
Devil's Triangle
In this electrifying Hidden Object Adventure you'll uncover the secrets of a colorful cast of characters and unlock a 400 year old mystery. Become captivated by the island's beauty as you race to free yourself from the hold of the Devil's Triangle!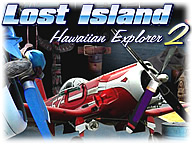 Hawaiian Explorer:
Lost Island
Make your way from Manhattan to the lost Hawaiian Islands. You will be a part of the rescue team searching for the maverick explorer Charlie who was last heard from while flying near the Hawaiian Islands.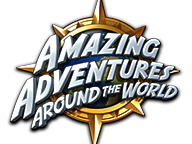 Hidden Expedition:
Amazon
In Hidden Expedition: Amazon, you find a tattered map referencing the legendary Beetle Temple deep in the Amazon Rainforest. Unlock the greatest secret of the Amazon with more scenes, puzzles and adventure! Good luck and bon voyage!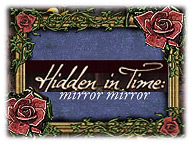 Hidden in Time:
Mirror Mirror
Explore Castle Fairwich from top to bottom to discover the shady history and unlock the true potential of a magically enchanted antique mirror in this great hidden object game!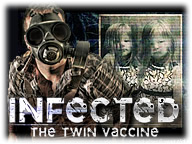 Infected:
The Twin Vaccine
Search for a missing girl who holds the key to stopping a global epidemic in Infected: The Twin Vaccine!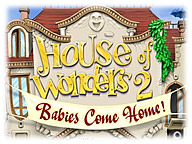 House of Wonders:
Babies Come Home
As we enter House of Wonders: Babies Come Home, the ever-eccentric Larry is about to become a proud papa, with quintuplets due at any moment! Earn cash to decorate the House of Wonders nursery and welcome the babies in style!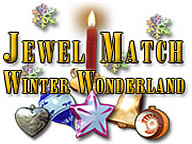 Jewel Match Winter Wonderland
Jewel Match Winter Wonderland will have you aligning jewels and smashing ice boxes as you relax with the sounds of the season! You'll have a hard time breaking the holiday habit of Jewel Match Winter Wonderland!