Puzzle games for Windows
Welcome to the site with the best puzzle games for PC brought together for you. In this category you may find all kinds of brain-teasers, including picross and jigsaw puzzles, word games, sudoku, mahjong and other tile-matching games. Among other titles, such popular game series as World Mosaics, Azada and World Riddles are also present here. Don't forget that board games and sliding puzzles are great education games for kids - come and play our logic games and discover special kids games category on absolutist.com.
We also secured separate sections for the fans of hidden object puzzle adventure games, so that you could easily find new HOPA releases. We recommend that you download puzzle games free and use 1-hour trial to make sure that the game is really worth buying and fully complies with your system specifications. System requirements are provided for all free puzzle games on our site. Since we also try to give our players an opportunity to play premium games online, you are welcome to visit the corresponding section of our portal and check web versions of the most addicting puzzlers and family games.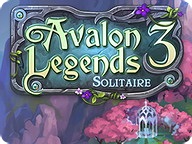 Avalon Legends Solitaire 3
Build a new home for elves in a magic patience solitaire.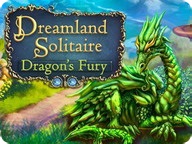 Dreamland Solitaire:
Dragon's Fury
Help a fairy restore the village destroyed by a dragon.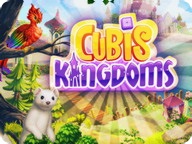 Cubis Kingdoms
Discover all new cubis world with the same gem slider gameplay!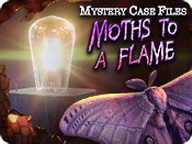 Mystery Case Files:
Moths to a Flame
Recollect the most interesting cases of MCF!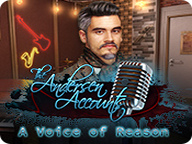 The Andersen Accounts:
A Voice of Reason
Free your friend from the mysterious kidnappers and save the whole city!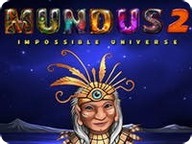 Mundus:
Impossible Universe 2
Help the star-crossed lovers stay together.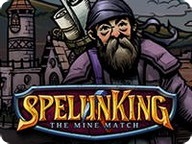 SpelunKing:
The Mine Match
Explore treasure caves in a match 3 adventure.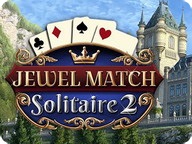 Jewel Match Solitaire 2
Travel the kingdom and restore 8 castles.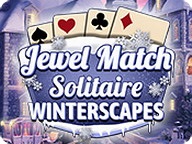 Jewel Match Solitaire:
Winterscapes
Escape into a winter fairy-tale with a relaxing solitaire.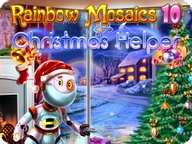 Rainbow Mosaics 10:
Christmas Helper
Prepare for Xmas as you solve colorful griddlers.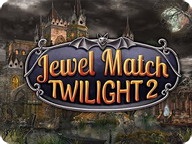 Jewel Match Twilight 2
Restore haunted castles and avert the darkness.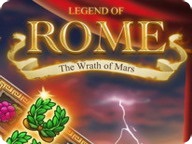 Legend of Rome:
The Wrath of Mars
Help the Roman people appease the god of war!