Strategy games for Windows
Harvest crops and develop your business empire as you play best simulation games and time management games for PC. While cooking and farming games are considered the most popular simulation games for girls, tycoon games are somewhat any casual games addict reverts to from time to time. Due to considerable popularity this genre it has gradually acquired a lot of trends. For example, in resource management games like Royal Envoy or Kingdom Chronicles you have to think of few steps in advance to complete all tasks playing against the time.
Very often time management gameplay merges with other casual games mechanics. Thus, Gardenscapes series is a striking example of hidden object simulation games, and Fishdom represents a Match 3 sim title. Explore our constantly increasing collection of building games, restaurant simulators, virtual pet caring and much more. Many premium business games are also available online, so, drop in our web games section to play free time management games, download the titles you enjoy and don't forget to rate them!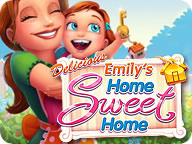 Delicious:
Emily's Home Sweet Home
Help your favorite family to make their home!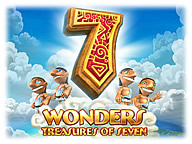 7 Wonders Treasures of Seven
Match runes to break blocks and uncover the lock and keystone for each round. Rotate the cube face to move your keystone along the pathways you've created to reach each level's lock and conquer all six sides! Build all nine amazing wonders.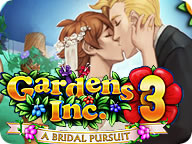 Gardens Inc. 3:
A Bridal Pursuit
Catch the thief and save Jill's wedding!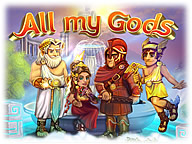 All My Gods
Lead Saturn's son to the top of the Pantheon and help him become a mighty god in All My Gods!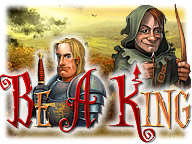 Be A King
A strategy game set in a fantasy world where you build towns and defend them against hordes of raiders!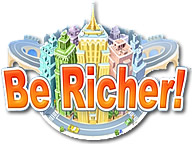 Be Richer!
You have a real chance to become a star of the real estate market in this exciting game, a cross of time management and simulation genres! Extract your profits by developing the land, construct new buildings, and always keep your tenants happy!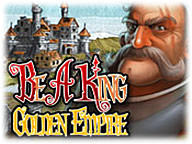 Be a King:
Golden Empire
Rebuild cities to their former glory, feed the poor and protect them from raids by bandits!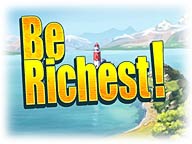 Be Richest!
Find out if you have what it takes to Be Richest!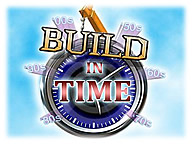 Build-in-Time
Bulldoze and build your way through the American past, from the 1950's to the 2000s! Travel to the 50's and back again in your action-filled quest to become the Craftsman of the Century!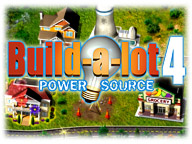 Build-a-lot 4:
Power Source
With multiple campaigns to play and a variety of awards to earn, there is plenty to do and lots of fun waiting for you in this electrifying addition to the Build-a-lot series!
Build-a-lot 3:
Passport to Europe
Build-a-lot 3 is your passport to fun! Travel all over Europe as you restore rundown houses, develop friendly services and beautify neighborhoods with picturesque landmarks.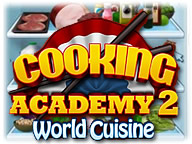 Cooking Academy 2:
World Cuisine
Welcome to the World Culinary Workshop! Cooking Academy 2 will put you in the kitchens of restaurants from all corners of the globe!