Time Management games for Windows
Harvest crops and develop your business empire as you play best simulation games and time management games for PC. While cooking and farming games are considered the most popular simulation games for girls, tycoon games are somewhat any casual games addict reverts to from time to time. Due to considerable popularity this genre it has gradually acquired a lot of trends. For example, in resource management games like Royal Envoy or Kingdom Chronicles you have to think of few steps in advance to complete all tasks playing against the time.
Very often time management gameplay merges with other casual games mechanics. Thus, Gardenscapes series is a striking example of hidden object simulation games, and Fishdom represents a Match 3 sim title. Explore our constantly increasing collection of building games, restaurant simulators, virtual pet caring and much more. Many premium business games are also available online, so, drop in our web games section to play free time management games, download the titles you enjoy and don't forget to rate them!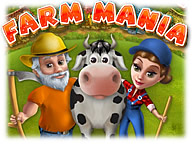 Farm Mania
Plant vegetables, raise animals, become a beekeeper...the possibilities are endless in Farm Mania! So, come spend some time in the country with Anna and her family in Farm Mania!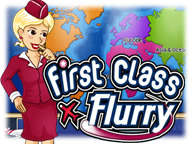 First Class Flurry
First Class Flurry offers time management fun in the skies! Become a flight attendant and take care of passengers in this fast paced game! It's time to go where no flight attendant has gone before in First Class Flurry!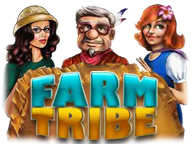 Farm Tribe
Help Anny organize a farm and solve the mystery of Mayan's tribe! Hire workers, take care of them and improve their professional skills. Gain profit and help pay for the land that the research can be started in Farm Tribe!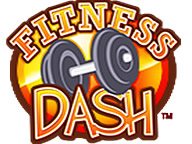 Fitness Dash
While jogging, Jo notices her fellow DinerTown residents gobbling up double bacon burgers at Flo's Diner just days before the annual tug-of-war competition. Help Jo get the citizens of DinerTown back on track and lead them to a tug-of-war victory!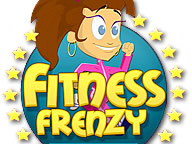 Fitness Frenzy
Help Vicki meet a real challenge! In Fitness Frenzy, YOU are a fitness trainer. You get to help people get fit and feel great. Teach them how to work out and reach their ultimate goals. How about you...can you keep up with the frenzy?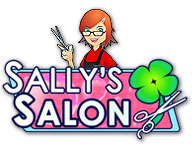 Sally's Salon
Help Sally spread her salon savvy in this colorful and engaging challenge! Work with Sally to beautify everyone from little old ladies to punk rockers in 10 unique salon locations.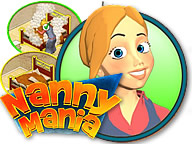 Nanny Mania
Nanny Mania puts you in the heart of what it takes to maintain a household. We start you off easy with a child, Mom, and Dad, but as you get more proficient, the job does not get easier.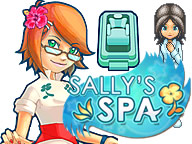 Sally's Spa
Sally's back and ready to take the spa world by storm! Indulge yourself with hours of fast fun in ten original spa locations around the world.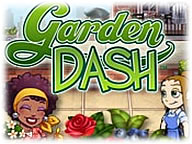 Garden Dash
Barb, Flo's best tipping customer, takes up gardening to escape the high-stress demands of her corporate job. Help her transform urban lots into thriving gardens! Can you help Barb find relief?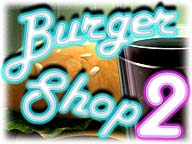 Burger Shop 2
Congratulations! Featuring 120 levels of story mode, 120 levels of expert mode and endless play in Challenge and Relax Mode, start your food making adventure today!

Go-Go Gourmet:
Chef of the Year
Go-Go Gourmet, the innovative hidden object and time management game hybrid, is back in a thrilling and challenging new sequel, Go-Go Gourmet: Chef of the Year!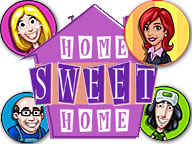 Home Sweet Home
You move into a new house and have no idea how to furnish it! Who do you call? How about the Home Sweet Home team? With simple controls, a fun style and an easy to use interface, Home Sweet Home is one creative gaming experience!