Games for Android
Absolutist is proud to present a selection of free android games full version of which can be unlocked from within the game. These are adventure games, family-friendly puzzles bubble shooter games and learning apps for kids. You are also welcome to install premium games which is its full version for android. We do our best to create new free download full version android games for you.
Our top download android game for mobile is Time Gap. It's one of the best free hidden object games full version for android of which is available on Google Play, Amazon Appstore and Samsung Galaxy Apps. If you can't find it, contact our support team for instructions regarding particular tablet of phone download.
After completing the tutorial you are free to play with friends and exchange gifts. You may also enable synchronization to play online on pc with Facebook friends. Otherwise, if you may only download apk of small size, try match 3 and jigsaw puzzles for android. Many of them are meant for two players. These are namely free download android games full version of which can be unlocked after a few levels. By the way, don't forget to subscribe to our mobile games newsletter - discover new android games releases and holiday promotions.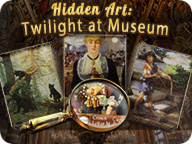 Hidden Art:
Twilight at Museum
Wander the galleries and find inaccuracies on a series of masterpieces.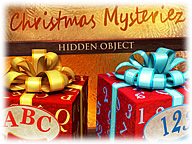 Christmas Mysteriez:
Free Hidden Object
Be ready to face new challenges and and get tuned to winter mood!