Join Ukrainian Games Fest 2023 on Steam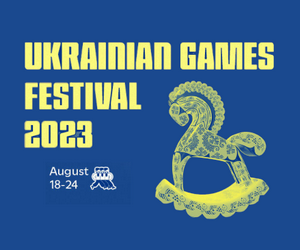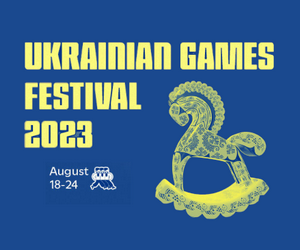 Steam is holding Ukrainian Games Fest 2023! The week-long event promotes some of the most celebrated titles, as well as gives a sneak peak on a few upcoming releases in all sorts of genres, from AAA first-person shooters and RTS, to small indie projects and casual games.
The current game fest is a splendid opportunity to enjoy discounts on the best Steam games, and also to support the game developers from Ukraine, who keep up despite war and occasional blackouts. It particularly features titles from the legendary francises as METRO, Sherlock Holmes, Cossacks and S.T.A.L.K.E.R. brought to you by such industry veterans as GSC Game World, 4A Games and Frogwares.
Among the casual games selected for the fest, are a bunch of railway simulators and city-building games, the award-winning point-and-click adventure AntVentor, numerous Hidden Object Adventure games, and even card solitaire.
One of the exclusive announcements is a moving teaser trailer of an upcoming isometric narrative RPG Hollow Home from Twigames.
So, watch the trailer, wishlist the game and visit Steam to take advantage on the game discounts. The fest lasts till the Ukrainian Independance day, August 24.
by Natalia