Are Video Game Adaptaptations Doomed to Failing?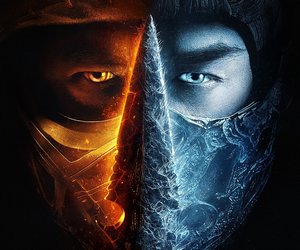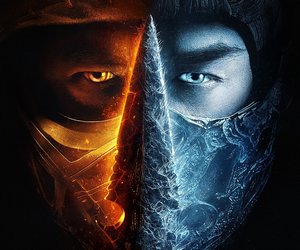 With "Five Nights at Freddy's" gaining remarkable 29% with Rotten Tomatoes, we come again with the same existential question: why are video game movies usually that bad. And why on Earth does Hollywood still keep making them? Well, let's try to figure it out.
Video games are a multi-billion dollar industry with a huge fan base, so no wonder that filmmakers hope to take advantage of this lucrative market. However, despite the best efforts, video game adaptations have a long history of being critical and commercial failures. So, what are the challenges in adapting popular titles into movies and TV shows?
The most common problem is focus on visuals over plot depth (consider Rampage, Max Payne or Prince of Persia among others). In an effort to appeal to a wider audience, many video game adaptations are filled with action sequences and special effects, but they often lack the character development that made the games so popular in the first place. To be fair, some adaptations don't even have an ambition to be self-sufficient. For instance, Ubisoft frankly admitted that they were going to bring Assassin's Creed to the silver screen only to rekindle the interest to the game series.
Secondly, it's really difficult to cut a long and complex story into a two-hour movie. Video games often have sprawling stories that can take dozens of hours to play through. It is very difficult to condense these stories into a two-hour movie without losing something important. In this regard, TV shows have an advantage. Just think of The Last Us series, which not only gave gratitude to the source material, but also managed to explore new stories in the game universe. This and the star lineup brought the show its deserved recognition.
Translating the visual style of video games to film is also a challenge. Video games often have very unique and stylized visuals that may not work in live action. That is why the producers of Halo and Final Fantasy went for animated series.
Finally, the high cost of production has its impact on the quality of video game adaptations. SGI, star cast, numerous script rewritings, and marketing costs are to claim that many adaptations took years to get to the screen. That was the case with Sonic the Hedgehog and WarCraft to name a few. All the above make it difficult for Hollywood studios to recoup their investment, and decide what to save on. And video game fans surely deserve better.
Despite these challenges, there are have been a few exceptions to rule. Detective Pikachu and Tomb Rider proved commercially successful, seemingly finding the right balance between faithfulness to the source material and making changes that are necessary for a film or TV show. In the year to come, we are anticipating Borderlands, Minecraft and The Super Mario Bros adaptations. Only time will tell whether or not they will be able to achieve this balance. However, it is clear that there is a lot of potential for this genre, and it is something that Hollywood should continue to explore.
by Natalia