Card & Board games for MAC OS
If you still believe that video games are no good, let us bring you our point of view. Tabletop games might appear a challenge for your logic and tactic skills. And today almost all classic board games are now available to download for Mac. Just think of such world favourites as Scrabble, Monopoly ® and Risk -- these hit word and strategy board games has already been brought to desktop. Rack your brains and play numerous variations of chess, checkers, backgammon and billiards against the computer or in the multiplayer mode.
Searching for something more calm and reflective just to forget about the daily routine at least for a while? Then mahjong and solitaire card games is the right choice to start with. Popular patience games acquire new appeal with beautiful hand-drawn graphics and additional mini-games which is particularly true for Fairway and Jewel Quest Solitaire. However the collection of fun card games on our site is not limited matching games, but also include few versions of poker and blackjack games for virtual money only. So, download free board games, play them on you Mac for an hour and order the full versions of the games you enjoyed.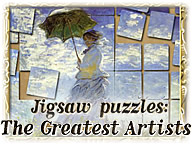 Jigsaw Puzzles:
The Greatest Artists
Greatest Artists:Jigsaw Puzzle offers great choice to meet your tastes.

Mah Jong Quest
After three dragons wreak havoc over the empire, young Kwazi must use an ancient set of Mah Jong tiles to restore balance. Enjoy sweeping animations as you help Kwazi journey through the Orient, meet wise animal guides, and solve tricky puzzles.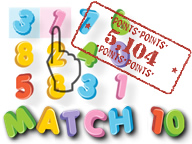 Match 10
Match 10 Puzzle is a unique match-3 puzzle game. You'll be surprised how fun and addicting Math can be!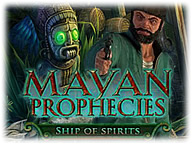 Mayan Prophecies:
Ship of Spirits
As you explore the vastness of a ship lost in time, what mysteries will you uncover amidst its Mayan idols, menacing sea creatures, and exotic treasures?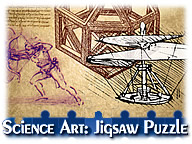 Science Art:
Jigsaw Puzzle
Science Art: Jigsaw Puzzle welcomes you in a fascinating and mysterious world of science!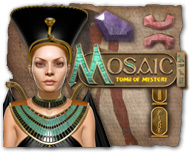 Mosaic:
Tomb of Mystery
Travel to Ancient Egypt in this stunning mystery-puzzle quest filled with gorgeous effects and addictive game play! Place shapes and decrypt ancient Egyptian Hieroglyphs as you uncover the truth behind the mysterious death of King Tut.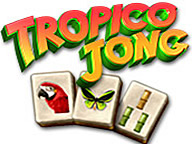 Tropico Jong
Grab your camera and go on a butterfly expedition through Tropico Island! How many butterflies can you discover? Play Tropico Jong today and see for yourself!