Hidden Object games for MAC OS
There is nothing like new hidden object games to ensure an incredible weekend. Just as good books, they give you an opportunity to get completely involved in the story and live through the adventure. However, unlike fiction, they also feature exciting music surrounding to perfect your immersion in the story unfold. As you explore gorgeous locations in search for hidden objects and clues, you may also encounter smart brain-teasers and original mini-games to solve.
Best hidden object adventure games often have sequels or prequels. Let us give some recommendations to players new to the genre. If you prefer sweet games and fairy worlds, try Awakening and Spirits of Mystery series. Hallowed Legends, Enigmatis, PuppetShow and Danse Macabre are must-have titles for mystery games addicts and those who enjoy dark ghost stories. Nowadays most popular TV shows also come up as detective games. Castle, Criminal Minds, Murder She Wrote and Paranormal State are just few examples of the kind. Whatever topic you decide to start with, Absolutist remains your source of best hidden object games for Mac OS X.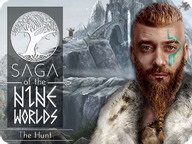 Saga of the Nine Worlds:
The Hunt
Stop the Wild Hunt from destroying the Nine Worlds!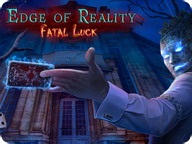 Edge of Reality:
Fatal Luck
Help a sensationally lucky girl to discover the secret of her family.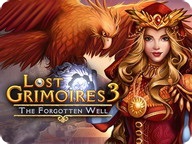 Lost Grimoires 3:
The Forgotten Well
Venture into the debris of the Tangled Forest to free the elves.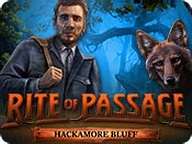 Rite of Passage:
Hackamore Bluff
Find your husband who went missing on a business trip to a strange town.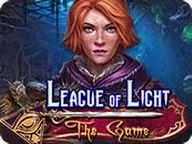 League of Light:
The Game
Fight for your life in a dangerous game!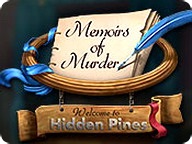 Memoirs of Murder:
Welcome to Hidden Pines
Go back to 80s and help to unmask a murderer in a thrilling whodunit.
Immortal Love:
Black Lotus
Don't let you beloved fiancé wither like a flower.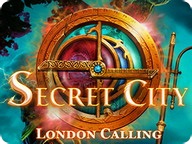 Secret City:
London Calling
Explore magical London and track down a desperate culprit.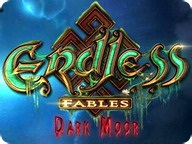 Endless Fables:
Dark Moor
Journey to a mansion lost in the Scottish countryside.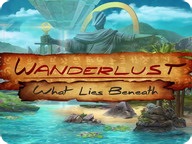 Wanderlust:
What Lies Beneath
Travel to the Amazonian jungle to explore a new ancient pyramid!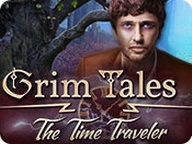 Grim Tales:
The Time Traveler
Stop a malevolent time traveler before he wipes out the Grays!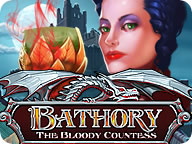 Bathory:
The Bloody Countess
Learn the truth behind the ancient legend of the Countess Dracula!