Kids games for MAC OS
Childhood is the time to enjoy your life to the most, and interactive learning games are its integral part. Play fun kids games together with your little ones on Mac and help them prepare for school. Word games are best way to train basic spelling skills and even pick up new language. Together with ABC pre-scholars may learn numbers playing kids Math games. Various logic games like easy physic-based puzzles, matching games and jigsaw puzzles are perfect to enhance eye-hand coordination. Educators usually recommend that parents watch the process in order to help clear their mistakes at once.
However, it's not all about learning. So, be sure to pick the best family-friendly skill games of jewel match or bubble shooter type. These arcade games are feature easy-to-catch and hard-to-master gameplay that encourage kids to improve their results because every child wants his parents to be proud of him. Brain-teasers, coloring books and even kids card games are perfect to develop your child's imagination and path his or her way to success. Remember that the best thing you can spend on your kids is your time. And playing free kids games is one of the options.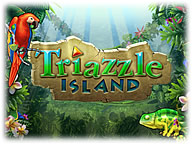 Triazzle Island
Solve unique brain teasers and play through incredible Puzzles as you discover the incredible secrets of Triazzle Island! Uncover the story of the puzzle's beginnings as you explore amazing features like zen play.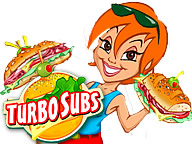 Turbo Subs
Fans of fast-action time management games are about to embark on a tasty new venture...this time in New York City! With loads of upgrades, secret sauces and more, Turbo Subs is a tasty treat for all!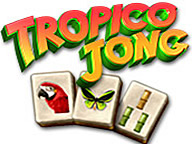 Tropico Jong
Grab your camera and go on a butterfly expedition through Tropico Island! How many butterflies can you discover? Play Tropico Jong today and see for yourself!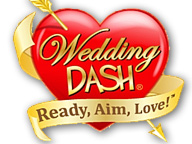 Wedding Dash:
Ready, Aim, Love
Take control of planning each wedding to meet the couple's desires; with more options and items to choose from for you to make their special day perfect. Play the most romantic Wedding Dash game yet!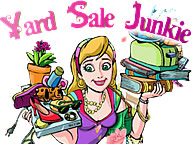 Yard Sale Junkie
Shirley is an aspiring entrepreneur. Her charming personality and ability to organize successful yard sales make her a natural business woman,with a dream to someday open her own boutique in Beverly Hills. Start the selling frenzy today!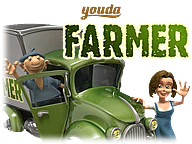 Youda Farmer
Run your farm, grow your crops and experience the country life! It's up to you to keep the local village happy with your quality farm products!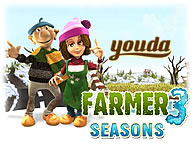 Youda Farmer 3:
Seasons
After disaster strikes during a stormy night and reduces your farm to rubble, you once again face the difficult task of rebuilding your village and farm! Build new farms and shops, buy new tools, and earn money to upgrade your farm.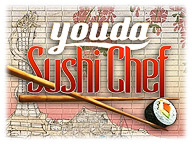 Youda Sushi Chef
Whether you enjoy sushi or have never tasted the popular delicacy, you're going to love the time management fun of Youda Sushi Chef! Step into the dual roles of manager and chef as you make a variety of mouth-watering sushi!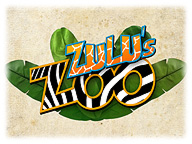 Zulu's Zoo
Help Zulu's Zoo win a million dollar grant by making sure the zoo is absolutely the best operated zoo in the country! Find and feed the animals, clean up the habitats by collecting trash, and explore a wide range of Hidden Object scenes to succeed.