Match 3 games for MAC OS
Over a decade ago Bejewelled burst gamers world with the brand-new jewel match concept. Since that time the popularity of color matching games grew continuously, and new trends within the genre have emerged. Rise of Atlantis or Call of Ages are the examples of Match 3 games in which your objective is to drop down the parts of an artifact you are to collect. Jewel Quest games feature additional hidden object levels. The Lost Kingdom Prophecy displays the three major tile-matching mechanics: groups, chains and swapper. Finally, there are collapse games like Cubis, which can be called match three in 3D.
Marble popper games stand alone the general jewel sliding puzzles. These are not only the derivatives of hit Zuma and Luxor game series, but also numerous bubble shooter arcades. These family-friendly action games are what you need to forget about daily routine. You can download new match 3 games enjoy them for one hour absolutely free. Use this try before you buy option to order only the titles worth your attention. Some of the puzzles also have web-versions, thus you may play match 3 games online as long as you want.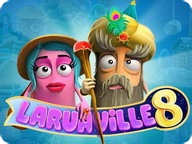 Laruaville 8
A motel off the road seems promising... until you check in!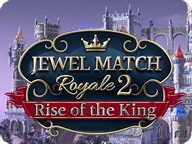 Jewel Match Royale 2:
Rise of the King
Build majestic castles for the prosperity and protection of the realm!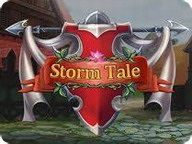 Storm Tale
Help the villagers rebuild their settlement and defeat an evil sorcerer.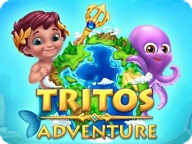 Trito's Adventure
Restore the underwater kingdom and meet amiable sea-dwellers.

Rune Lord
Harness the power of magic runes to defeat the Ice Golem!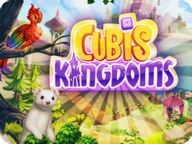 Cubis Kingdoms
Discover all new cubis world with the same gem slider gameplay!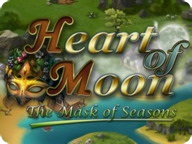 Heart of Moon:
The Mask of Seasons
Set off for an exciting treasure hunt!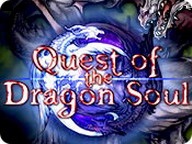 Quest of the Dragon Soul
Battle magic creatures in an epic Match 3 RPG!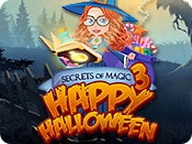 Secrets of Magic 3:
Happy Halloween
Decorate the Mystic Academy of Magic for Halloween!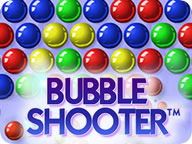 Bubble Shooter
Stop the color bubbles overflowing the board by shooting and matching colors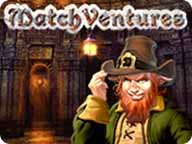 MatchVentures
Explore the gloomy dungeons in a new match-3 adventure!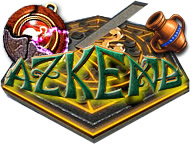 Azkend
The relic your archaeological team uncovered is more powerful than originally thought. For starters, it's cursed! Now it's up to you to solve puzzles on your quest to reach the Temple of Time and lift the curse.