Puzzle games for MAC OS
Come and play best puzzle games for Mac OS. Here you will find the top logic games on web and such classic board games as mahjong, nonograms, sudoku and sliding puzzles. The woman audience will definitely estimate the variety of jigsaw puzzles and beautifully drawn solitaire games. It is also a trend to merge various genres within a game, thus logic games often come up as mini-games in seek-and find titles. These games are commonly referred as hidden object puzzle adventure games, or HOPAs.
So, if you prefer to discover a story as you solve different riddles, don't hesitate to visit our hidden object games category. Match 3 puzzles also tend to feature some sort of storyline, Jewel Quest and The Treasures of Montezuma game series being bright examples of the kind. As you may see, the majority of the brain teasers are family friendly, so you can enjoy them together with your children. However we also have a separate catalogue where you can download puzzle games for kids along with other educational games for Mac.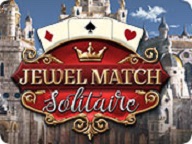 Jewel Match Solitaire
Complete various solitaire levels and restore beautiful castles.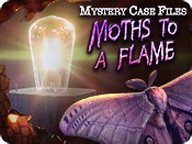 Mystery Case Files:
Moths to a Flame
Recollect the most interesting cases of MCF!

Dark Parables:
Portrait of the Stained Princess
Learn a grim story of an Ugly Duckling.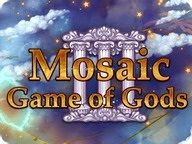 Mosaic:
Game of Gods III
Follow the God of Time as he plays with epochs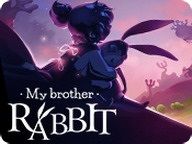 My Brother Rabbit
Play a heart-warming point-and-click adventure!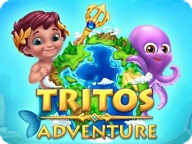 Trito's Adventure
Restore the underwater kingdom and meet amiable sea-dwellers.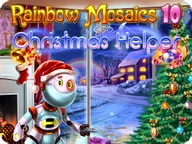 Rainbow Mosaics 10:
Christmas Helper
Prepare for Xmas as you solve colorful griddlers.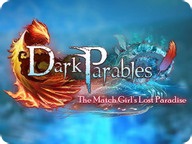 Dark Parables:
The Match Girl's Lost Paradise
Be careful what you wish for.

Rune Lord
Harness the power of magic runes to defeat the Ice Golem!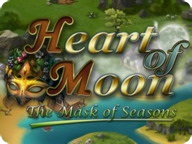 Heart of Moon:
The Mask of Seasons
Set off for an exciting treasure hunt!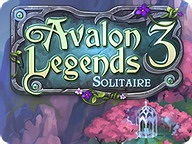 Avalon Legends Solitaire 3
Build a new home for elves in a magic patience solitaire.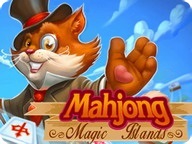 Mahjong Magic Islands
Return the magical lands back to their former beauty!