Puzzle games for MAC OS
Come and play best puzzle games for Mac OS. Here you will find the top logic games on web and such classic board games as mahjong, nonograms, sudoku and sliding puzzles. The woman audience will definitely estimate the variety of jigsaw puzzles and beautifully drawn solitaire games. It is also a trend to merge various genres within a game, thus logic games often come up as mini-games in seek-and find titles. These games are commonly referred as hidden object puzzle adventure games, or HOPAs.
So, if you prefer to discover a story as you solve different riddles, don't hesitate to visit our hidden object games category. Match 3 puzzles also tend to feature some sort of storyline, Jewel Quest and The Treasures of Montezuma game series being bright examples of the kind. As you may see, the majority of the brain teasers are family friendly, so you can enjoy them together with your children. However we also have a separate catalogue where you can download puzzle games for kids along with other educational games for Mac.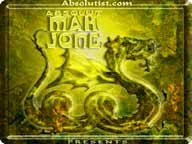 MahJong
Immerse yourself into the world of the East with MahJong for your Mac!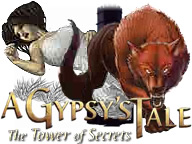 A Gypsy's Tale:
The Tower of Secrets
Travel into the mysterious labyrinth to break the terrible curse that is slowly engulfing the ancient tower! You will solve entertaining puzzles, keep off horrible traps, and finally help Reylin to stop the wicked curse from spreading!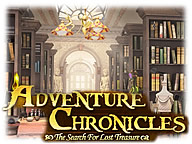 Adventure Chronicles
Guide Susan on her quest to find some of the greatest treasures in history! Solve challenging mind puzzles and use special tools to achieve your goals! It's the chance of a lifetime with Adventure Chronicles!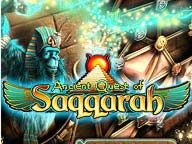 Ancient Quest of Saqqarah
Restore the ruined temples in an ancient tournament of divine puzzles! Take part in the Ancient Quest of Saqqarah and descend deep below the sands to the magical underground oasis filled with puzzles, treasures and mysteries!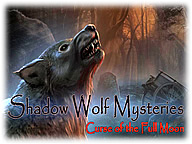 Shadow Wolf Mysteries:
Curse Full Moon
Called into a small city from the capitol, you have been put in charge of solving a string of mysterious murders! With rumors of a werewolf swirling, it's up to you to get to the bottom of the mystery and set the record!