Dawn of Hope: Skyline Adventure
From the Serbian casual gaming company, Mad Head Games, which has been advancing the industry to entirely new levels comes another creative Hidden Object Puzzle Adventure game series that will rock your world! Dawn of Hope: Skyline Adventure Collector's Edition is a one-of-a-kind HOPA that will change the way people thing about the casual gaming experience.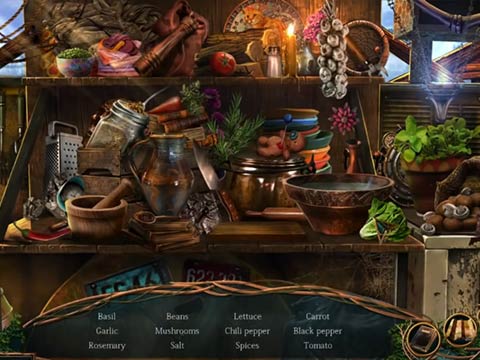 If you want to start off on a fresh adventure, then now is the time to join in. This game is bound to be followed up with sequels upon continuing sequels, so get in while the gaming sauna is hot!
Travel to the mysterious parallel world of elves and be the human that can get them out of the trouble that they have fallen into. You will be playing the role of the Champion. The Champion is a figure whom the local elf population has been anticipating now for quite a while, and upon your arrival, it seems as though there just might be some hope left for this minority population of humanoid creatures… maybe.
Can you get to the Nucleus to save the elf world before it's too late? Or will the unthinkable horror that haunts society bring you to an unfortunate demise? Find out in Dawn of Hope: Skyline Adventure Collector's Edition.
If you will go on ahead and get the full Collector's Edition, then you will find that there is an extra load of goody gumdrops that awaits you. Check it out: there are collectible morphing objects for you to snatch up along the way and a helpful Strategy Guide to help you out if you should get into any trouble.
There is media that you can download and enjoy as well (super-cool graphics in this game, by the way). The Collector's Edition also has a bonus chapter that you can play in which you'll be able to rescue the Village of Promise from an evil threat that has been present for a really long time. It is going to be exciting to see what Mad Head Games comes up with next as they build on this new series.
Check out this hidden object puzzle adventure game today!
Download Dawn of Hope: Skyline Adventure Collector's Edition free for Windows
Game Review from Gamemile