Living Legends: Frozen Beauty - pass a dangerous test to prove your worth!

Download Living Legends: Frozen Beauty for Windows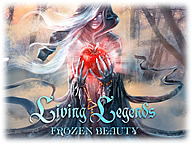 Living Legends: Frozen Beauty Collector's Edition is a hidden object puzzle adventure game.
It will cool your day (in case you live in the places where summer is hot) with its story and puzzles.
The game is bright and very enjoyable in the way the ptory is auido-visually oresented.
You are to meet two sisters, one of which was offered to be a queen's successor.
You are still not sure if the offer is really what it sounds like. It's too good to be true but there's no obvious hints to danger yet.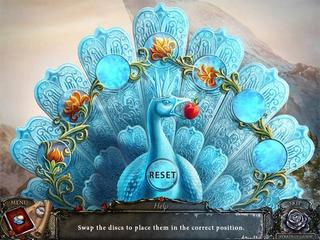 It is up to you to join your sister and discover the true intentions of the queen.
The game's graphics are very beautiful.
Even though all of the main characters are ladies the scenes and images are not all sweet and girly.
They feature this sharp and strong and rich and dark kind of beauty.
The game follows the standard set of tasks. There many hidden object scenes to cover.
All of them are very interactive in their nature.
Then there are also different puzzles along the way. They fit into the story very well and are very enjoyable even without a high challenge level.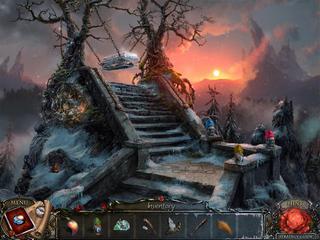 The most captivating part of Living Legends: Frozen Beauty is the mini-games.
They're frequent and interesting, each one involving some new trick that's tied directly into the story.
Everything connects back to the story, actually, which makes the world you explore feel all the more complete.
Match that with good artwork and steady gameplay design, and you've got a great recipe for a winning hidden object game.
Don't miss this one out!

Download Living Legends: Frozen Beauty for Windows
Game Review form Gamemile