Secret Trails: Frozen Heart - Casual games reviews.

Download Secret Trails: Frozen Heart for Windows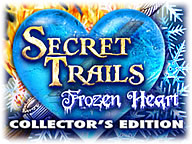 Secret Trails: Frozen Heart is one of the recently released hidden object puzzle adventure games.
There's nothing new in its story for those who've played at least a few of them.
The game is about your sister, or rather about you trying to resque her.
Just like it often happens in real life, a surprise turns into a catastrophe.
There is this nice beautiful place with perfectly warm weather all year round.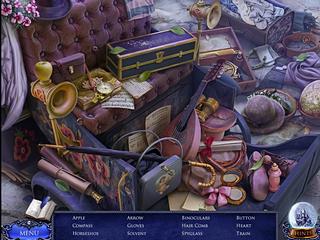 Another reason to go there is your sister's birthday.
But then a blizzard suddenly happens and shortly after that your sister desappears.
The story is not new at all for the genre fans but the game still offers some great content.
The graphics and voice overs are just great. The dialogues are actually fun to follow.
The game play follows the routines of a standard hidden object puzzle adventure game.
There are hidden object scenes that are interective and not so hard. While the mini-games are a bit moe challenging.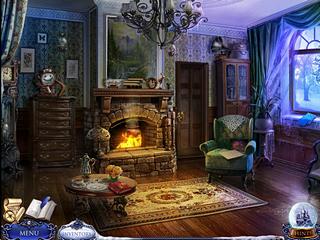 There is an interesting and a bit different bonus chapter and a lot of other bonus content.
Expect a lot of achievements and collectibles. And there is a very conbinient Strategy Guide for those who se them.
The game is quite impressive and definitely worthy of your attention.

Download Secret Trails: Frozen Heart for Windows



Game Review from Gamemile