Spirits of Mystery: The Silver Arrow - Casual games reviews.

Download Spirits of Mystery: The Silver Arrow Carol for Windows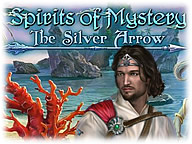 It is challenging enough to find a partner to spend the rest of your life with in our day and the culture where there's mostly no other conditions tied to it.
What if there's also a strong belief in fate and a rival against you?
Things become much more complicated then, or rather challenging and interesting as in Spirits of Mystery: The Silver Arrow.
So just like in a good love story there's a prince, the real one, not just metaphorically speaking, and he seems to be into you from the moment you two met.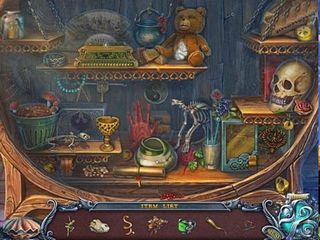 You have fallen in love too. And their is a tradition that requires a silver arrow to show who's the bride, and even fate chooses you!
But the arrow get stolen and might be used to destroy your union. That is the journey that is before you!
The graphics are excellent with a lot of beautiful settings full of romantic atmosphere.
The drawings are very detailed and colorful like a nice fairy tale.
The game play covers 7 chapters with a lot of characters to meet and puzzles to solve.
There's about the same amount of mini-games and hiddne object levels. The latter come in different forms as to how to find the items.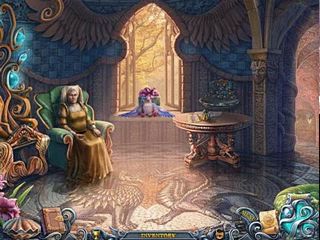 The mini-games are familiar but fun to play.
There's a strange creature that accompanies you and helps you translate animals language.
You don't wanto to miis pearls scattered across the game too, because you can use them in decorating your tower.
The game is full of extras to enjoy in Spirits of Mystery: The Silver Arrow.
Don't miss this well developed and beautiful hidden object puzzle adventure game!

Download Spirits of Mystery: The Silver Arrow Carol for Windows

Game Review from Gamemile