Games for Windows
Welcome to the selection of the best PC games for Windows 7. Fun casual games are grouped by genre to let you choose cool games for boys and girls. Hidden object adventure games remain popular these years, thus, many computer games for Windows 7 belong to this category. Arcade and strategy games enjoy wide fan audience as well. Now most of them feature full HD graphics. So, please, check the system requirements before windows 8 games download. The same is true for arcades and 3D action games.
The complete Windows 7 games list is available to review by genre. For example, click Match 3 games title to find new simulation and puzzle games. Similarly, you may download free Windows 7 games for kids or board games for the whole family to enjoy. Use the trial time to check if the the selected windows game runs on your pc. Then you may upgrade the free demo to full version games.
By the way, if you are searching for free games for windows phone, then you should better visit Windows game store. Absolutist offers a few Windows Phone 8 games which are fun to play and free to download. There are also a number of educational games for kids. Regardless the preferred game genre, our company does its best to deliver best windows games of 2016 to your pc. So, subscribe to get most thrilling puzzle and adventure games free right to your email.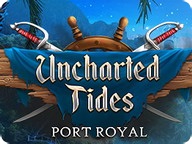 Uncharted Tides:
Port Royal
Set sale for a classic pirate adventure.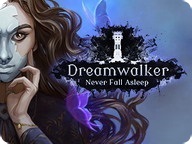 Dreamwalker:
Never Fall Asleep
Stay awake whatever it takes to escape the nightmare.

The Myth Seekers:
The Sunken City
When a legendary city unsurfaced, who will you met there?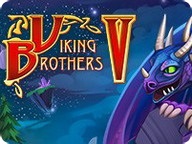 Viking Brothers 5
Join the vikings on their epic quest to save Midgard.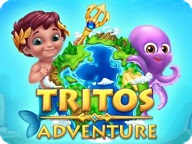 Trito's Adventure
Restore the underwater kingdom and meet amiable sea-dwellers.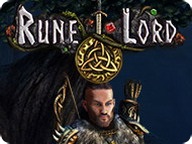 Rune Lord
Harness the power of magic runes to defeat the Ice Golem!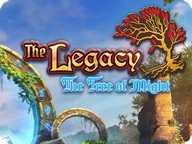 The Legacy:
The Tree of Might
Set out to a remote archipelago of the Wolf Queen.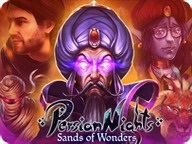 Persian Nights:
Sands of Wonders
Join a healer, a swordsman and a genie in their adventure in Persia.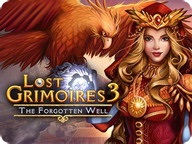 Lost Grimoires 3:
The Forgotten Well
Venture into the debris of the Tangled Forest to free the elves.

Jewel Match Solitaire:
L'Amour
Enjoy romantic solitaire and prepare a perfect date.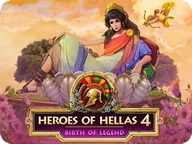 Heroes of Hellas 4:
Birth of Legend
Help the Olympic gods to defeat the malevolent creatures.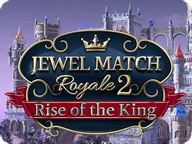 Jewel Match Royale 2:
Rise of the King
Build majestic castles for the prosperity and protection of the realm!