Adventure games for Windows
Feeling bored? Wish to try something special? Absolutist is the source of best adventure games for PC whether you prefer classic detective games, haunted stories, dark mystery games, treasure hunt and much more. For the past few years we observed the rise of popularity of so-called HOPA games. The abbreviation stands for hidden object puzzle adventure and presumes that a player has to complete a number of mini-games and hidden object scenes to proceed with the storyline. It is particularly characteristic of lite adventure games for girls, in which the main character, usually a brave young lady embarks on a risky journey, searching for powerful ancient artifacts or her lost family.
Although the seek-and-find tasks may be presented differently and display great creativity of game designers, there is still a part of casual audience that prefer pure find-and-apply gameplay. Here at Absolutist we care that such fans of old-school quests can also download something to their taste at our portal. Just in case we recommend that our users take advantage of free one-hour trial to make sure that game is worth purchasing and operates flawlessly on their desktop device before they actually order its full version.

House of 1000 Doors:
Palm of Zoroaster
Guide Kate as she searches for the artifacts in House of 1000 Doors: The Palm of Zoroaster!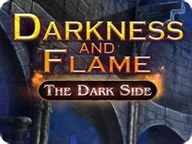 Darkness and Flame:
The Dark Side
Travel with Alice through dark lands and deserted settlements.

The Legacy:
Forgotten Gates
Unravel the secrets of Mayan civilization.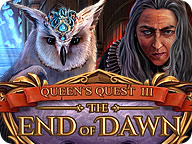 Queen's Quest III:
End of Dawn
Help a young alchemist obtain Dragon Crystals.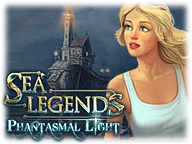 Sea Legends:
Phantasmal Light
Waking up on a mysterious island, Jane must now figure out what happened with her beloved Mike!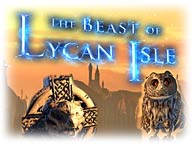 The Beast of Lycan Isle
Luna has been summoned by Tara, her best friend, to an ancient village on a remote island!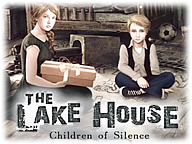 The Lake House:
Children of Silence
Long-forgotten memories bubble to the surface when the past invades the present!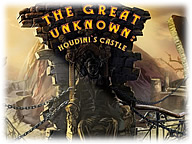 The Great Unknown:
Houdini's Castle
Can you expose Houdini's greatest trick to save your husband and escape the island?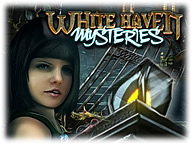 White Haven Mysteries
After waking up in an abandoned building, you find that you've been drugged and cannot remember who you are!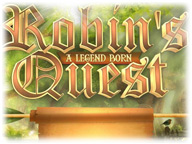 Robin's Quest:
A Legend Born
Ordinary people were taxed to near starvation. So, brave Robin decided to save the poor. After helping the hero gather a band, you will solve different puzzles, master interesting minigames and win archery competitions in this captivating game!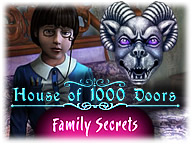 House of 1000 Doors:
Family Secret
Communicate with spirits and meet the mysterious Lancaster family that resides within the spooky house!