Hidden Object games for Windows
Hidden object games, commonly abbreviated as HOGs, has proven the most popular casual games lately. And it's not surprising because the objective of the hit i-spy titles is not to find hidden objects, but to involve a player in the story, thus making him its active participant, a character in the novel unfolded before him. Such seek-and-find games often feature a variety of mini-games and brain-teasers to solve, that is why they are commonly called hidden object puzzle adventure games (HOPAs).
With thrilling detective storyline, top HOPA games usually receive sequels and even evolve into game series, such as Mystery Case Files, Grim Tales, Midnight Mysteries, Dark Tales, Hidden Expedition or Mystery Trackers. Here at Absolutist we try to keep you updated with the hottest releases and publish game reviews of the most outstanding HOGs, so that you could always be the first to download best hidden object games for PC free of charge. Almost all hide-and-seek games on our site have 1-hour trial for you to ensure that the title is worth buying. Otherwise you may visit our web-games section and play hidden object games free online.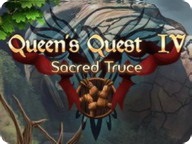 Queen's Quest IV:
Sacred Truce
Restore peace between five races of the magic realm.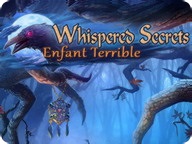 Whispered Secrets:
Enfant Terrible
Defeat the monster chasing your patient in his dreams.
PuppetShow:
Faith in the Future
Trapped inside a puppet body, will you choose to live forever?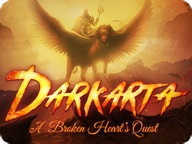 Darkarta:
A Broken Heart's Quest
The sweetest songs are those that tell of broken hearts.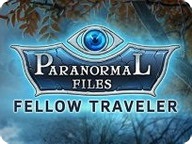 Paranormal Files:
Fellow Traveler
Picking that hitchhiker was a bad idea...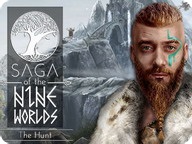 Saga of the Nine Worlds:
The Hunt
Stop the Wild Hunt from destroying the Nine Worlds!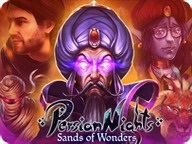 Persian Nights:
Sands of Wonders
Join a healer, a swordsman and a genie in their adventure in Persia.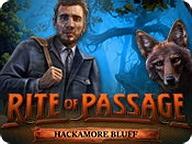 Rite of Passage:
Hackamore Bluff
Find your husband who went missing on a business trip to a strange town.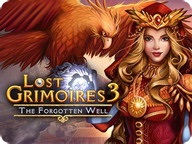 Lost Grimoires 3:
The Forgotten Well
Venture into the debris of the Tangled Forest to free the elves.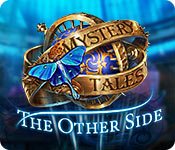 Mystery Tales:
The Other Side
Unravel the mystery of deaths in Twola town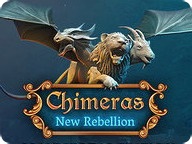 Chimeras:
New Rebellion
Help the magical creatures in the town of Silverlake.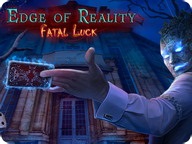 Edge of Reality:
Fatal Luck
Help a sensationally lucky girl to discover the secret of her family.