Kids games for Windows
Have you already come across the term "edutatement games"? These are most efficient educational games because they combine entertainment and learning. On our site you will find an immense collection of fun kids games to download free. A great variety of brain-teasers include kids Math games and classic board games like sudoku, mahjong and jigsaw games. Numeric puzzles and word games are very helpful to develop logic, basic Math skills and spelling. They are highly recommended by early childhood educators to prepare your kids for school.
However, in this section we have assembled not only kids learning games, but also family-friendly puzzle games and arcades with no restrictions on age. Cute animals, famous cartoon characters, interactive mini-games and polished graphics are characteristic of PC games designed for children. Match 3 puzzles, collapse and bubble arcades are common skill games for toddlers due to vibrant colors and clear objective. Download and play kids games together with your little ones, for it is the most pleasant pastime.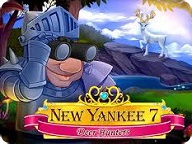 New Yankee 7:
Deer Hunters
Are you apt enough to catch a smart magic creature?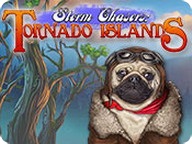 Storm Chasers:
Tornado Islands
Collect resources to rebuild a village for sky dwellers.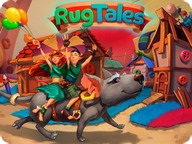 RugTales
Look at your house from a different aspect...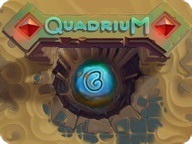 Quadrium
Relax and have fun with a colorful match 3 game!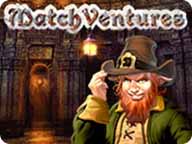 MatchVentures
Explore the gloomy dungeons in a new match-3 adventure!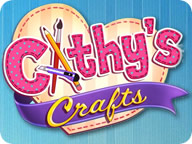 Cathy's Crafts Collector's Edition
Help an inspired girl run her own art shop!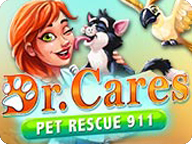 Dr. Cares Pet Rescue 911
Help adorable pets, gain experience and open your own clinic!

Moai 4:
Terra Incognita
Discover an all-new land and help the tribes!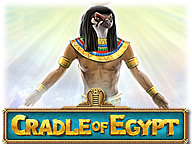 Cradle of Egypt
Starting from a small village, develop your settlement into the most powerful civilization, the cradle of all civilizations!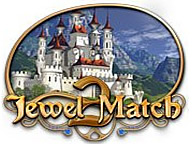 Jewel Match 2
Enter a mesmerizing match-three wonderland! Line up dazzling jewels and eliminate tiles across 150 levels of casual fun as you build majestic castles and enjoy spellbinding visuals and audio.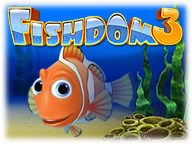 Fishdom 3
Now all your fish are in 3D and have their own personalities! Feed them, play with them, and watch them interact with each other.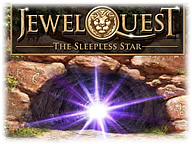 Jewel Quest:
The Sleepless Star
Follow the travails of intrepid explorer, Percy Pack, in Jewel Quest: The Sleepless Star! Pack discovers that the jewel has been stolen from a Native American village and goes to exotic locations to recover the jewel!