Kids games for Windows
Have you already come across the term "edutatement games"? These are most efficient educational games because they combine entertainment and learning. On our site you will find an immense collection of fun kids games to download free. A great variety of brain-teasers include kids Math games and classic board games like sudoku, mahjong and jigsaw games. Numeric puzzles and word games are very helpful to develop logic, basic Math skills and spelling. They are highly recommended by early childhood educators to prepare your kids for school.
However, in this section we have assembled not only kids learning games, but also family-friendly puzzle games and arcades with no restrictions on age. Cute animals, famous cartoon characters, interactive mini-games and polished graphics are characteristic of PC games designed for children. Match 3 puzzles, collapse and bubble arcades are common skill games for toddlers due to vibrant colors and clear objective. Download and play kids games together with your little ones, for it is the most pleasant pastime.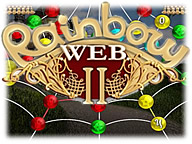 Rainbow Web 2
Rainbow Web 2 welcomes you again to the wonderful world of the Rainbow Kingdom! The Royal Palace is still in the grip of the Spider. So, a difficult journey lies ahead. What was begun must be finished!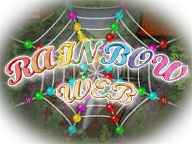 Rainbow Web
Embark on an adventure to the land of fairies and elves as you try and stop Spider, an evil wizard, who has cast a spell over fairy creatures and spun a web over their kingdom. Break the spell and return the land to sunshine!

Satisfashion
Fulfill a lifelong dream as the newest hire at uber-fabulous international fashion house Satisfashion!

Scrapbook Paige
Search for objects and design scrapbook pages for customers in this upbeat hidden object game! It's time to get creative with Scrapbook Paige!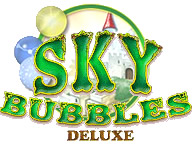 Sky Bubbles Deluxe
The wizard has trapped the souls of his captives in magic bubbles and raised them high above their land. Line up magic bubbles to release imprisoned souls in this terrific action-puzzle game!

Sky Kingdoms
Destroy colored spheres and upgrade bonus items to new levels of destructive power as you explore a breathtaking fantasy world!